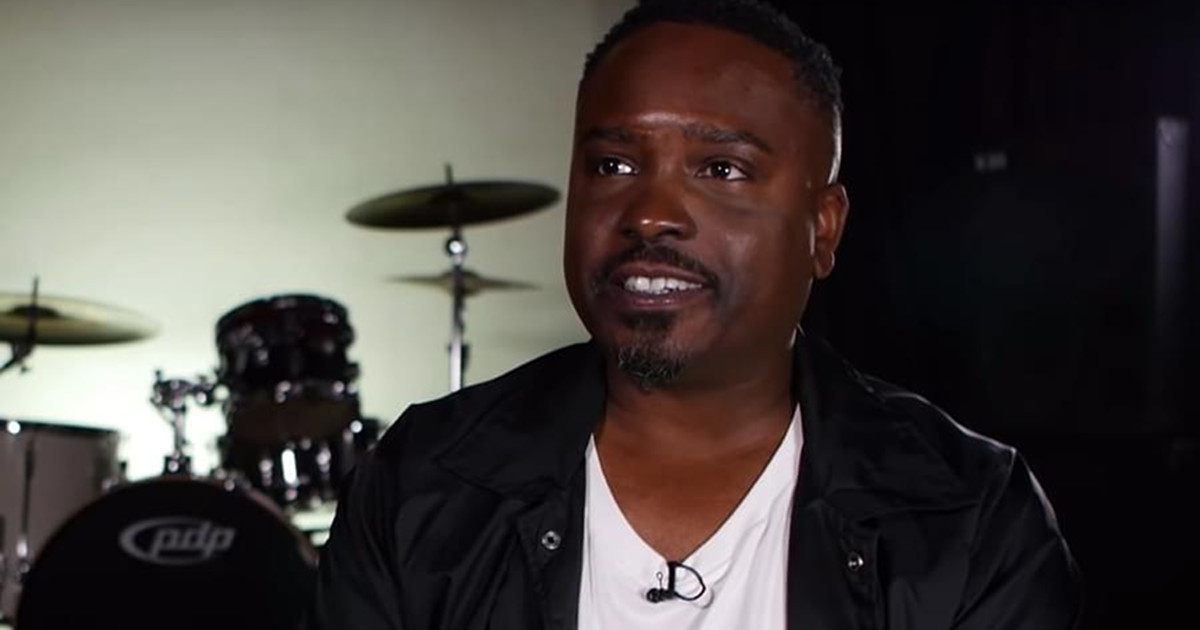 With renewed interest in The Lion King, have you been wondering what Jason Weaver has been up to? Don't worry, the actor/singer is sitting quite comfortably, thanks in part to his working in the original Lion King film.
Weaver—who provided the singing voice for Young Simba—revealed in a recent VladTV interview that Disney offered him a flat $2 million to do the film. However, he turned down that offer because his mom was looking at the bigger picture.
"That amount of money, to an average middle-class family in Chicago in the early 90s, I mean … that's something. But immediately, my mom goes, 'Wait a minute,'" he shared.
"Disney had a reputation for re-releasing stuff…so she [Weaver's mother] was able to see the playing field and go, 'Wait a minute, this is going to make a lot of money over time, so what happens when my son turns 40? Is he going to be able to get a check for this when they eventually re-release this?'"
Weaver ultimately rejected the $2 million check and accepted $100,000, plus a share of royalties in perpetuity.
It turned out to be one of his best business decisions ever.
25 years later, Weaver, who just turned 40, says he has made well over the two million he was initially offered due to the massive box-office hit and the popular Lion King franchise.
"They got the Animal Kingdom in Disney World that's themed off The Lion King. They got dolls and T-shirts and video games. I mean I got a platinum plaque for a storybook that they released that was really just a storybook with my song in it."
"When I got my first royalty check, me and my mom thought it was a mistake," he added. "Shout out to my mother…She was absolutely right. That residual income that I generate, that is so helpful."
Be the first to receive breaking news alerts and more stories like this by subscribing to our mailing list.