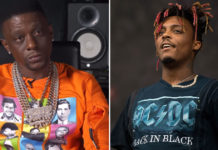 While the hip-hop community continues to mourn the unexpected death of one of its rising stars, Juice Wrld, Boosie Badazz says he knows exactly who should be blamed for the rapper's tragic demise.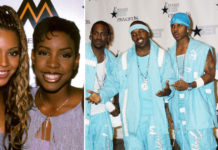 Mathew Knowles sat down with VladTV to discuss his new tell-all book about his years managing Destiny's Child, and during the interview, he revealed that Beyoncé and Kelly Rowland were both victims of sexual harassment by two Jagged Edge Members when they were just 16 years old.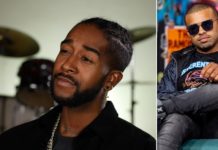 While Raz-B's B2K bandmates have previously denied allegations that he was molested by their former manager Chris Stokes, Omarion now believes there may be some truth to matter after witnessing Raz's behavior during their reunion tour earlier this year.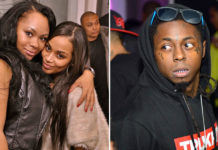 Usually, when two women get knocked up in the same year by the same famous man, they want to claw each other's eyes out. But Nivea and Lauren London cliqued up and became BFFs when they realized Lil Wayne was playing them both.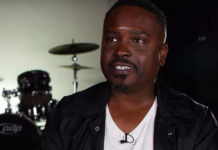 Weaver—who provided the singing voice for Young Simba in "The Lion King"—revealed in a recent VladTV interview that Disney offered him a flat $2 million to do the film. However, he turned down that offer because his mom was looking at the bigger picture.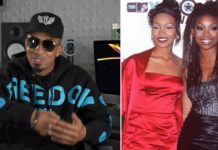 It's the beef that just won't go away. The infamous Brandy and Monica feud has been ongoing for two decades with a few bright spots in between. And now, producer Dallas Austin is giving his take on the R&B diva beef.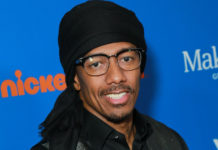 As a man who's no stranger to dating with age gaps, Nick Cannon surprisingly came down hard on Diddy and Lori Harvey's controversial love affair.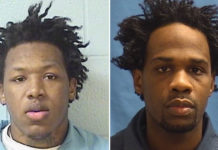 Saying that Chicago Rapper RondoNumbaNine is pissed at VladTV right now for reporting that he snitched on his friend and fellow Chi-town rapper Cdai would be a total understatement.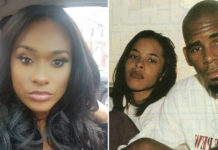 One of R. Kelly's former underage girlfriends who described his alleged abuse in Lifetime's "Surviving R. Kelly" docu-series says that R. Kelly admitted to her that he not only impregnated Aaliyah, but also had a sexual relationship with her mother.