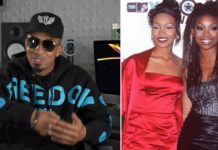 It's the beef that just won't go away. The infamous Brandy and Monica feud has been ongoing for two decades with a few bright spots in between. And now, producer Dallas Austin is giving his take on the R&B diva beef.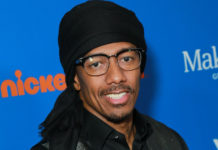 As a man who's no stranger to dating with age gaps, Nick Cannon surprisingly came down hard on Diddy and Lori Harvey's controversial love affair.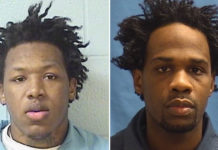 Saying that Chicago Rapper RondoNumbaNine is pissed at VladTV right now for reporting that he snitched on his friend and fellow Chi-town rapper Cdai would be a total understatement.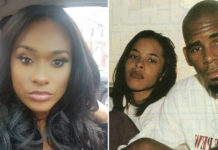 One of R. Kelly's former underage girlfriends who described his alleged abuse in Lifetime's "Surviving R. Kelly" docu-series says that R. Kelly admitted to her that he not only impregnated Aaliyah, but also had a sexual relationship with her mother.