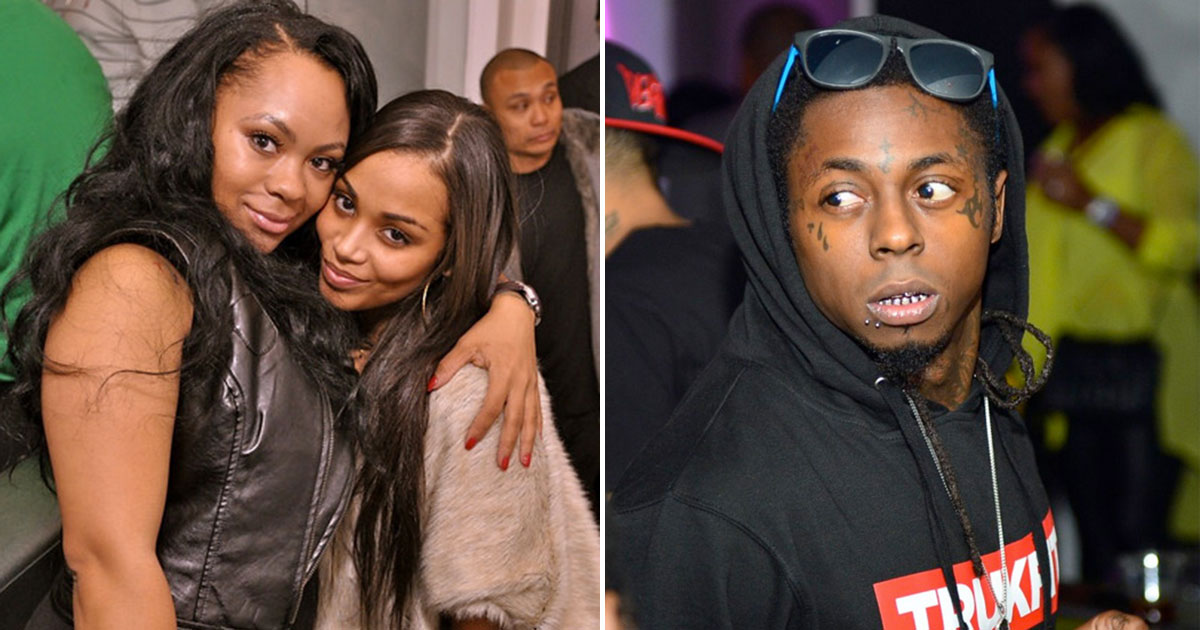 Youth is wasted on the young and sometimes, aging is not kind to people. Nivea, the urban R&B pop star from the early 2000s, is one of those people who time seems to have worn out like a Converse sneaker.
In a multi-part interview with VladTV, Nivea recounted her LONG history, including how she parted with ways with Jive Records after she got pregnant, dated and partnered with The-Dream, and then how she reunited with Lil' Wayne and ended up pregnant with his child at the same time as Lauren London, one of his other baby mamas.
Vlad, asked with shock and awe, "How did you take him having two other kids outside of the relationship?"
"If this occurred before us and we're just now gettin' back to it, why wouldn't I accept that son if you're telling me you wanna marry me? So, that was that," said Nivea.
"The next one though, which is why the relationship ended while I was carrying our son cause I couldn't take that….I thought I could! I'm a different type of woman. I was like you know what? You love me, f**k it! But I realized that's not what I wanted, so I let it go."
Vlad, who was determined to be messy, pressed Nivea to clarify if Lauren London's pregnancy was the straw that broke the camel's back for her.
"It was very crushing. Then she and I became very close ironically," she said. "We were two people going through something that was along the lines of humiliating.
"And it felt like who else could you share this oddly unique situation with? So we called each other to get information cause she and I were both previous relationships of his in our younger years as well."
In some twisted way, Nivea still manages to praise Wayne by saying the fact that all of his baby mamas get along is some kind of "testament" to the kind of man he is. What kind of man is that exactly? A rolling stone?
You can watch Nivea's rambling, uncomfortable interview with Vlad where she addresses this and more below.
Be the first to receive breaking news alerts and more stories like this by subscribing to our mailing list.