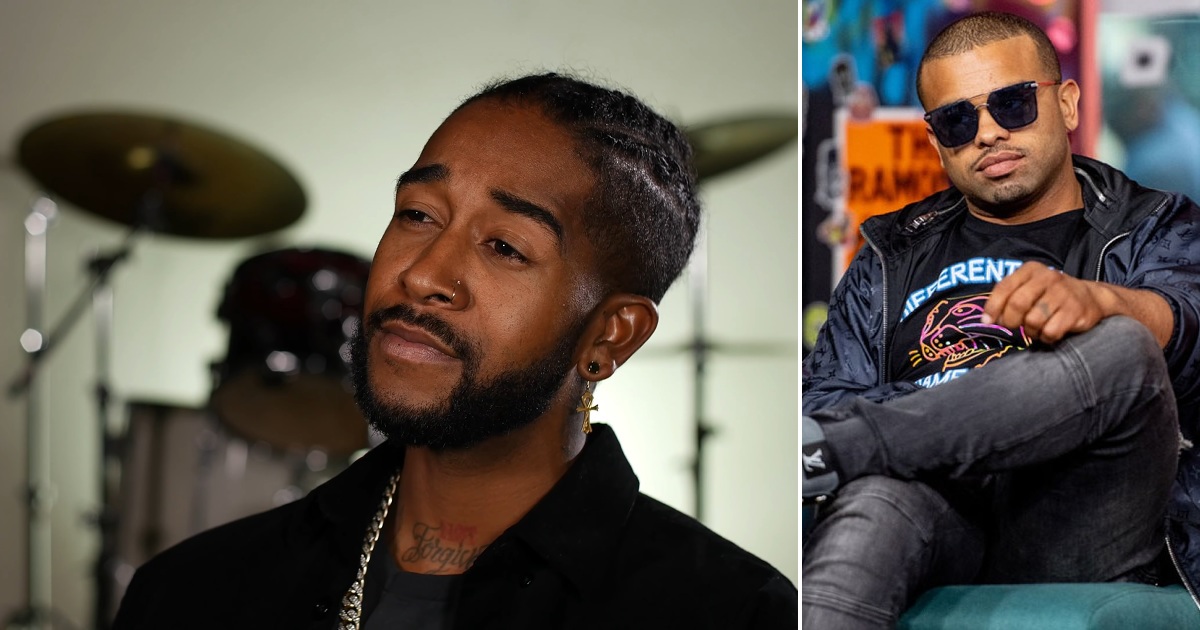 Raz-B of B2K has long claimed that he was sexually abused by the group's former manager Chris Stokes.
While his bandmates and Stokes himself had previously denied the allegation, Omarion now believes there may be some truth to matter after witnessing Raz-B's behavior during their reunion tour earlier this year.
Omarion shared his thoughts during a recent interview with VladTV after Vlad directly asked the singer if he believed Raz was molested.
"I definitely think something happened to him. I don't know what happened to him but I think something happened to him."
Omarion resisted saying for certain Stokes was the one who sexually abused Raz, but conceded that "something traumatic" happened to his former bandmate and friend.
"I didn't see anything happen [between Raz and Stokes]," he said. "So I don't know; but the way that he responds to certain things, something traumatic has definitely happened."
Raz joined all the original members of B2K earlier this year for a successful reunion tour.
However, he missed several dates because he said he didn't feel safe around Stokes—who worked on the tour—and to "focus on his health and well-being" after being arrested for allegedly strangling his girlfriend.
Omarion is standing by his bandmate, though.
"Let me just say this about Raz because he's a very passionate person. He's obviously publicly and personally had to deal with some traumatic things. Trauma might be different for you but his heart and his effort has always been that.

"He's a good person. He always tries to do his best. He just has some things like we all have that he needs to work out. I believe he's working on that right now."
However, he had little to say about where his relationship currently stands with Stokes.
"I have nothing to say about him," he said after revealing the manager was once married to his "play auntie."
The 35-year-old singer showed much maturity in the VladTV interview, most exhibited when he seemed unbothered while discussing the mother of his two children, Apryl Jones, who is currently dating his other B2K bandmate, Fizz.
Be the first to receive breaking news alerts and more stories like this by subscribing to our mailing list.