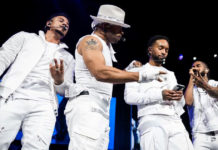 Raz B won't be performing with B2K on the next few dates of their reunion tour so that he can "focus on his health and well-being," the group announced Friday (May 10).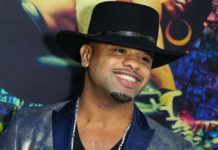 The domestic violence incident between Raz B and his girlfriend that led to the B2K singer's arrest in Minneapolis last week will reportedly be featured on the next season of Love & Hip Hop Hollywood.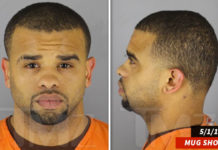 Raz B was officially released from police custody Friday (May 3) after spending two days behind bars for allegedly assaulting his girlfriend, and his charges have reportedly been dropped.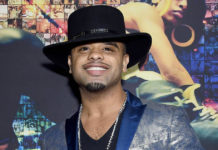 The B2K singer was booked on a single charge of domestic assault by strangulation Wednesday after he allegedly strangled his girlfriend. Cops reportedly took photos of the woman's alleged injuries as evidence.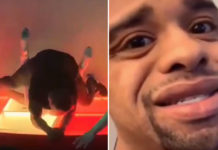 In the latest saga of Raz B's ongoing social media shenanigans, we caught the B2K singer aggressively dry humping an unknown girl and hollering about someone snatching his designer sunglasses.