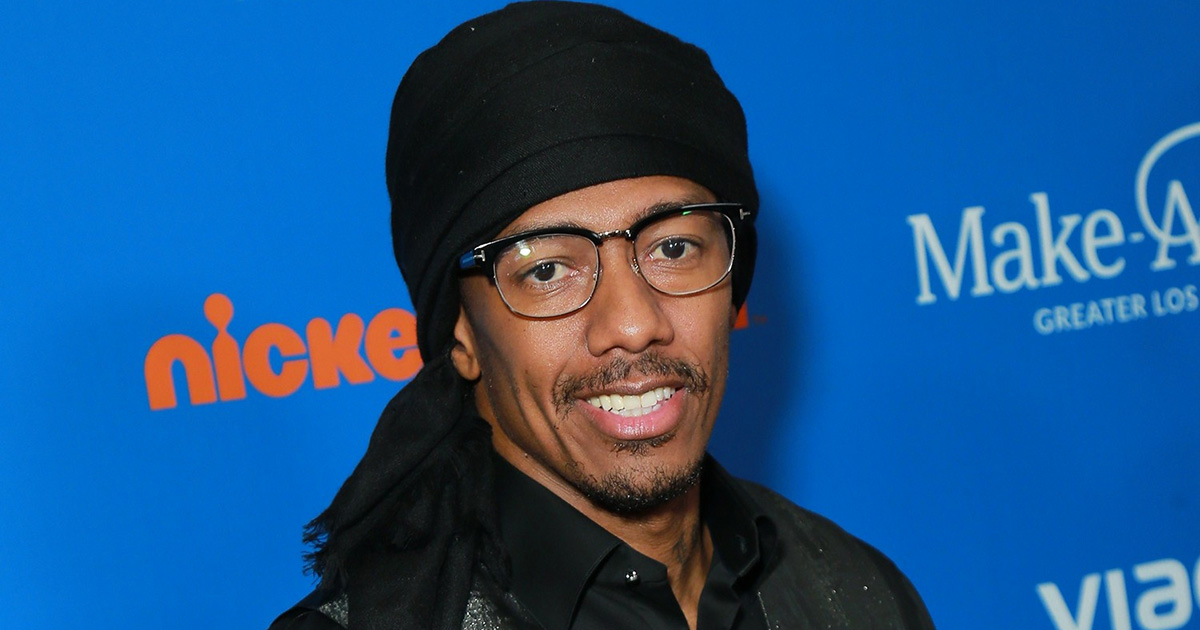 The turban-wearing, ex-husband of Mariah Carey has never been one to hold his tongue. And VladTV is good for getting many folks in hip-hop to run their mouths.
So when Vlad sat down with Nick Cannon for an interview, he took the opportunity to bait Nick Cannon into airing out his feelings about Lori Harvey dating Diddy.
It started off with Nick rightfully pointing out that R. Kelly being satisfied with the fact that the girls he's currently dating being "legal" isn't good enough since "legal" is 16 years old in some states. Vlad then pushed Nick for his thoughts on Diddy, who's 49, dating Lori Harvey, who's 22.
At first, Nick tried to fend off judgment by spinning the question back at Vlad to see what HE thought of the situation.
Then he couldn't hold back and said, "To each his own…" before he ripped the Band-Aid off and continued, "but I would feel like I failed as a father if I'm sitting across the table with a dude the same age as me that's dating my daughter. I'd feel like I failed."
Watch Nick speak his mind on the matter below. The Diddy/Lori bit starts around 2:30.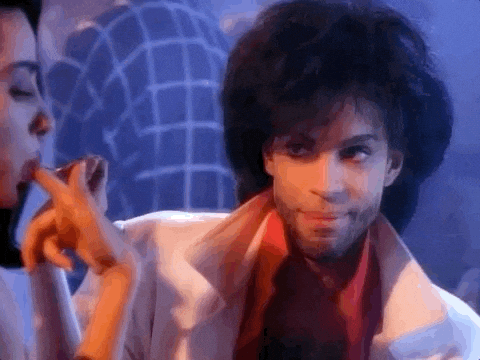 That was brisk but also quite factual!
Now, if you're savvy and wondering, "Now wait a damn minute. Didn't Mariah's cougar ass pin down Nick when he was a baby boy?"
Nick, being self-aware, actually addressed this directly after his remarks, as his mother is only about 6 years or so older than his ex-wife, Mariah.
But the age difference between Nicki and Mariah is only 10 years. Diddy and Lori Harvey have a mighty 27 years between them. That's a quarter of a century, y'all. It's way worse.
So far, neither Diddy, Lori Harvey nor Steve Harvey, have clapped back at Nick's comments, but keep your eyes peeled on the 'gram for an iOS press release in the near future.
Be the first to receive breaking news alerts and more stories like this by subscribing to our mailing list.