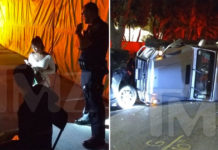 Lori Harvey was reportedly seen texting and driving late Sunday night (Oct. 20) when she slammed into another car in Beverly Hills and flipped her car over and tried to flee the scene.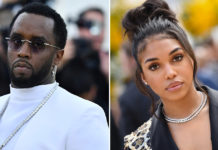 Diddy and Lori Harvey have now reached the baby bump watch stage of their rumored relationship.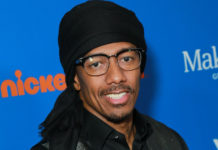 As a man who's no stranger to dating with age gaps, Nick Cannon surprisingly came down hard on Diddy and Lori Harvey's controversial love affair.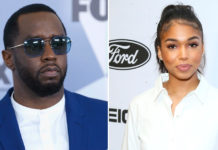 Lori is the ex-girlfriend of Diddy's 25-year-old son Justin Combs and was last seen with him at a Superbowl party held by Diddy in back in February.