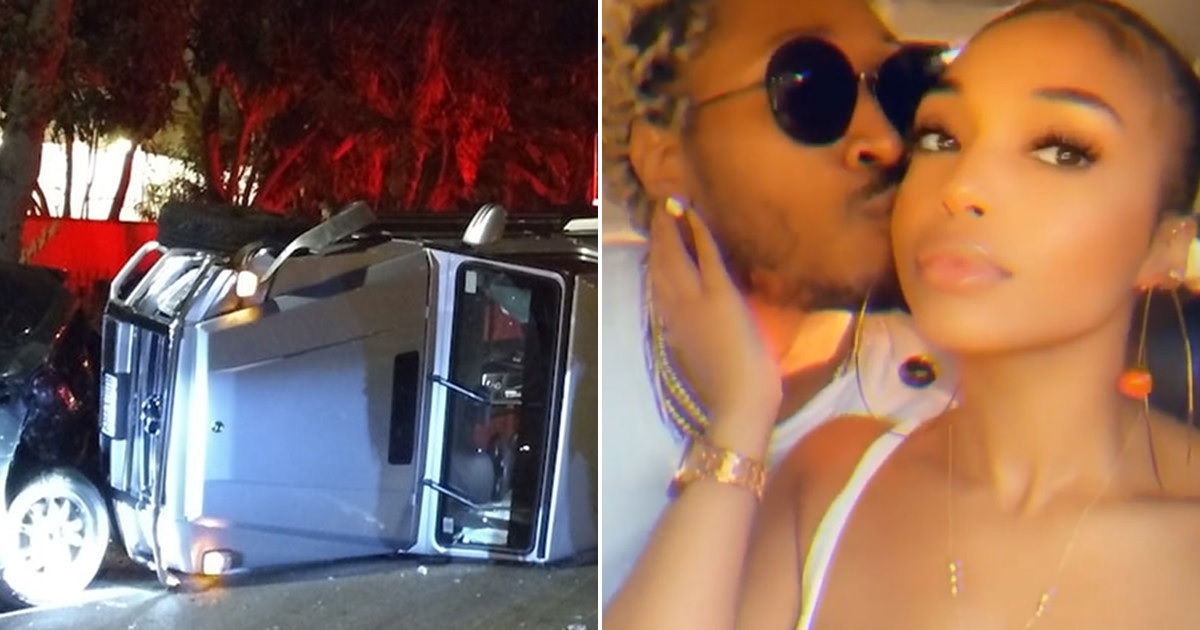 Lori Harvey's birthday weekend did not end the way she planned. The freshly turned 23-year-old is now facing a year-long stint in jail due to her hit and run accident last year.
The Los Angeles County District Attorney's office confirmed on Monday (Jan. 13) that Harvey has been charged with two misdemeanors: One count of resisting, delaying, obstructing an officer and one count of hit and run resulting in property damage.
Harvey has an arraignment scheduled on January 21st. If convicted of the charges, she could be sentenced up to one year behind bars.
The charges are related to a car accident Harvey had in Los Angeles last October. She hit a parked car which left her Mercedes G-Wagon on its side.
Harvey attempted to flee the scene, but was caught by the police as she walked down the street a short distance from the accident.
Though alcohol wasn't involved, witnesses said they saw Harvey texting before the crash. Fortunately, no one was injured.
Harvey has not commented on the charges.
However, she does continue to fuel speculation she's dating Future.
The two have shared photos and videos of them cuddling and the rapper even giving her a kiss on the cheek.
"Life is good," they each captioned a post on their respective accounts.
https://www.instagram.com/p/B7RK9dngPqx/?utm_source=ig_embed
Be the first to receive breaking news alerts and more stories like this by subscribing to our mailing list.