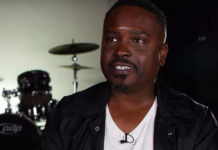 Weaver—who provided the singing voice for Young Simba in "The Lion King"—revealed in a recent VladTV interview that Disney offered him a flat $2 million to do the film. However, he turned down that offer because his mom was looking at the bigger picture.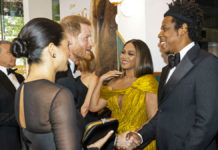 Beyoncé and Jay-Z were spotted chatting it up with The Duke and Duchess of Sussex (Prince Harry and Meghan Markle) on the red carpet of the UK premiere of "The Lion King" in London.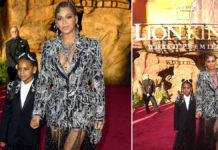 Beyoncé and her oldest daughter Blue Ivy were gracious enough to bless us with their presence Tuesday night (Jul. 9) at the world premiere of Disney's "The Lion King" in Hollywood.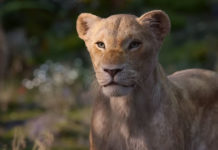 Disney just released a brand new trailer for their highly anticipated live-action remake of The Lion King, and in the clip, we FINALLY get to hear Beyoncé voice Nala for the VERY first time!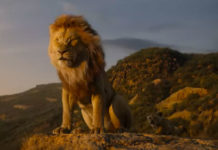 After putting out a short teaser five months ago, Disney has released a brand new full-length trailer for "The Lion King," one of four of their live-action adaptations set to be released this year.