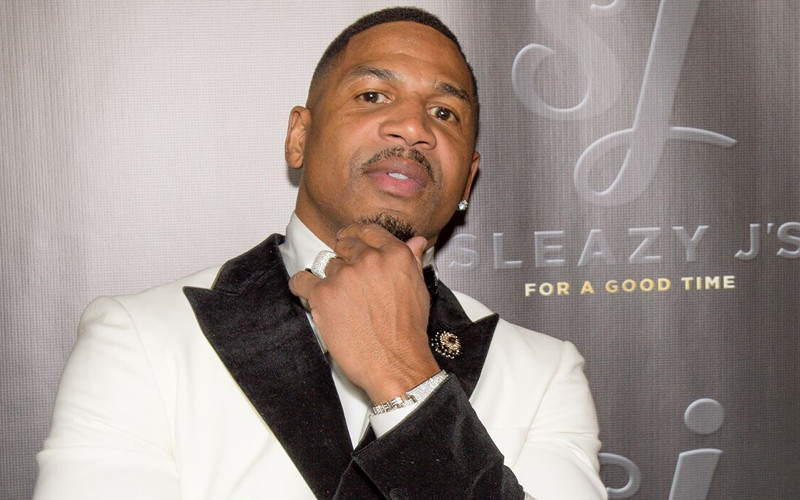 So, there's a strong chance that Stevie J is about to get locked up.
The U.S. Attorney Southern District of NY has ordered the hip-hop producer to turn himself into authorities by April 10 for failure to pay child support. Stevie reportedly owes more the $1.3 million in back child support accumulated over the course of 15 years.
Such cases are typically handled by state court. However, several factors have caused the case to became a federal matter, including the amount owed, the significant length of missed payments, and the parties involved live in different states.
The Love & Hip Hop Atlanta star accepted full responsibility and pled guilty in the case in February 2017. He was ordered to pay $1,304,835.86 in child support and given 3 years of probation until he did so.
Apparently, Stevie's actions regarding the case have yet to satisfy the court and now he's possibly facing jail time.
The child support battle has been ongoing for over 14 years as Carol Bennet has fought for financial support from Stevie for the two children they share together.
Stevie previously expressed concern the case would result in a jail sentence back in September 2016. He wrote in an Instagram post:
"Shout out to my real ones locked up… Bout to do this time starting next week. Sum thing light for this child support case."
Stevie has six children in total, including the two he shares with Bennett.
Be the first to receive breaking news alerts and more stories like this by subscribing to our mailing list.