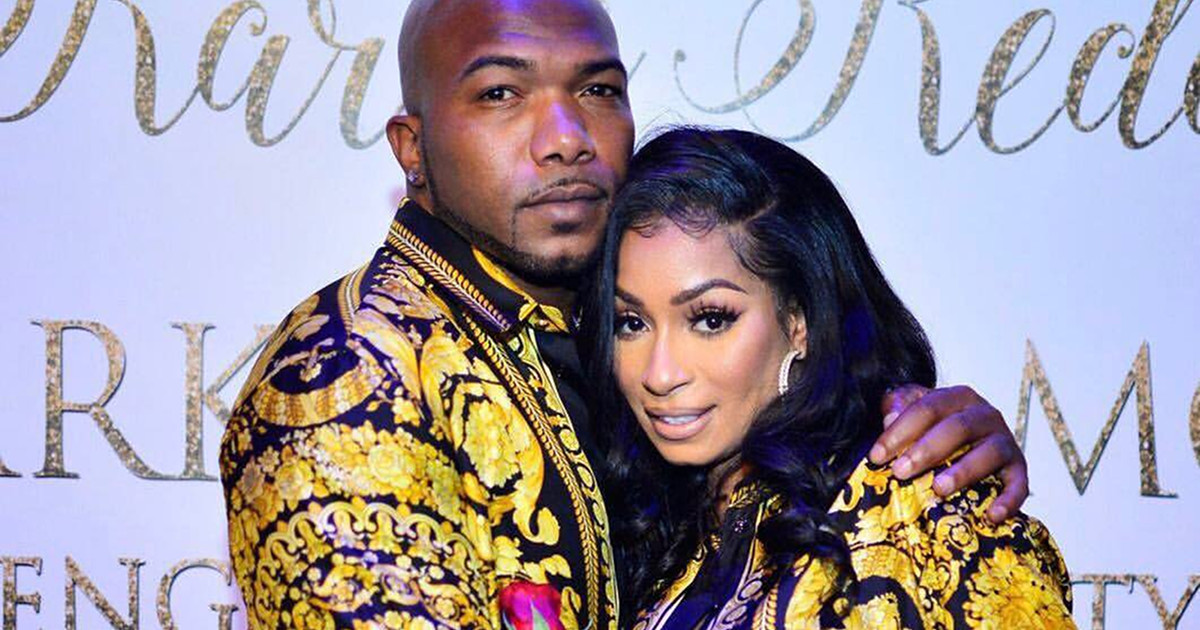 Karlie Redd remains unlucky in love. And this time, it may be her own fault. Her fiancé has broken off their engagement, reportedly after catching her flirting with another man.
Karlie's storyline on this season of Love & Hip Hop Atlanta has focused on her engagement to Arkansas businessman Mo Fayne. However, Mo was recently sent a video of Karlie flirting with MoneyBagg Yo.
In the video, MoneyBagg asked Kalie to visit him in Washington D.C. to go to his concert. Some felt Karlie was acting too flirty to be an engaged woman.
https://www.instagram.com/p/BxuOfZPBFEg/
A messy fan sent the video to Mo. Apparently not liking what he saw, he wrote: "I'm officially single!"
His now-deleted Instagram post continued:
"When someone accuses you of doing something you're not doing, it's usually because they're the ones doing it. Big facts!!!

"Thanks for sending me that live feed…I'm officially SINGLE … Please don'' ask me about my ex, slander her name, or mention her to me…even though we are no longer together…I will always have love and respect for her….it's very simple, we tried and we tried hard it didn't work! Wish her the best!!! #single #nodisrespect #wishyouthebest."
Karlie hasn't directly addressed the broken engagement, but she seems to be moving forward with IVF treatment and having a son, even it's without Mo.
"#BabyBoy Keep Watching To See What's About To Happen!" she wrote on social media. "When Everything Comes Out Ladies U will Be Proud Of Me #BabiesAreBlessings #SilenceIsGolden"
"Doesn't have to be with him" she added in the comments.
https://www.instagram.com/p/Bxu5F3inUoK/?utm_source=ig_embed
Should we say poor Karlie or is she the one to blame for this relationship imploding? Tune in to LHHATL to see more of Karlie and Mo's up and down "engagement."
Be the first to receive breaking news alerts and more stories like this by subscribing to our mailing list.