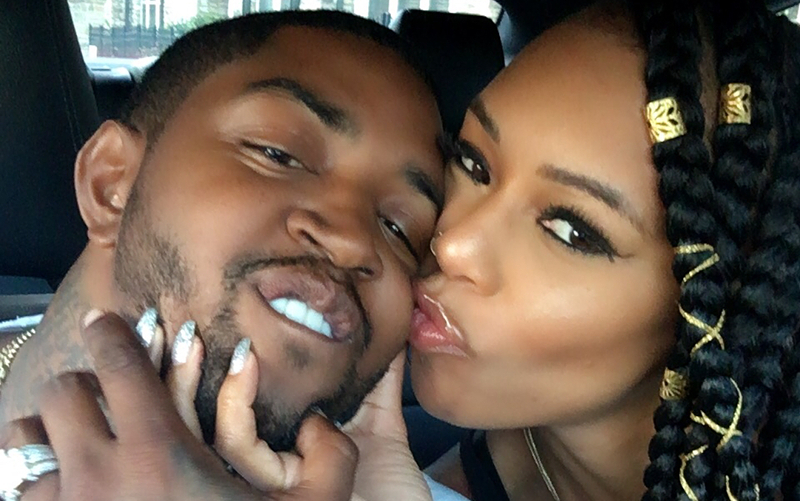 "Operation: Find the Bam" must have actually worked. The word on the street is that Lil Scrappy and Bambi Benson are not only back together, but they may have gotten hitched.
On Monday (Sept. 25), The Jasmine Brand exclusively reported that the Love & Hip Hop Atlanta couple are now husband and wife. Several other outlets also reported the news, with The Shade Room confirming Scrappy and The Bam have a marriage license.
Via The Shade Room:
We can confirm that the couple wed last week. They had been telling close friends and family that they would be getting married, but it appears that they didn't tell anyone when and where!
The couple apparently wed in a secret ceremony recently, but the actual date has yet to be confirmed. Some reports say "a few weeks ago," to "last week," to even "over the weekend." However, the consensus is that the wedding was a complete surprise.
A source tells The Jasmine Brand:
"They wanted to get married quietly, away from the cameras and the public. They're so in love. It's really just about them and nobody else."
One person that wasn't left in the dark was Scrappy's overbearing mother, Mama Dee. Reportedly, she knew of the impending nuptials beforehand while the LHHATL couple told close friends over the weekend.
Instagram photos posted within the past two weeks seemingly show Scrapp and Bambi wearing wedding bands.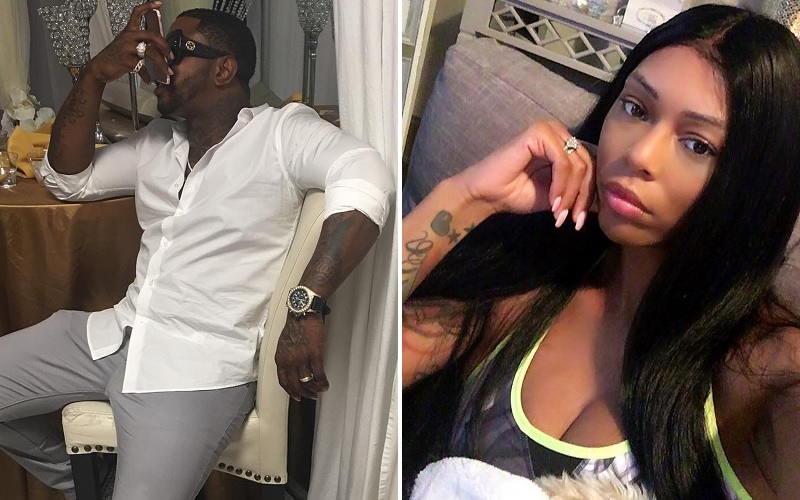 The Jasmine Brand also reports that their marriage/wedding will be filmed for the next season of LHHATL. However, Scrappy is slated to star in the new series, Love & Hip Hop Miami. Bambi has no plans to relocate to The Magic City anytime soon, though.
Scrapp and Bambi's relationship has certainly been tested these past few months. After counselling failed to help, LHHATL viewers aw the engaged couple split back in June. Bambi didn't even attend the reunion.
Tired of his incessant begging and showing no growth, Bambi exposed Scrappy on social media by posting the many text messages and emails he sent asking for her to give him another chance.
In August, he attempted one last desperate ploy to win his ex back. He launched "Operation: Find the Bam" by asking random strangers on the street if they had seen Bambi or if they could help him find her. Based on subsequent social media posts, Bambi seemed less than impressed at the stunt.
However, the two found their way back together earlier this month and she revealed to The Jasmine Brand why she was willing to take Scrappy back.
"His pursuit made me believe that he was really serious and willing to do anything to make our situation work. I was totally shocked, Scrapp is usually very stubborn and prideful so this was new to me. It showed a different side of him."
We wish the couple many congratulations if they have, in fact, jumped the broom.
Be the first to receive breaking news alerts and more stories like this by subscribing to our mailing list.