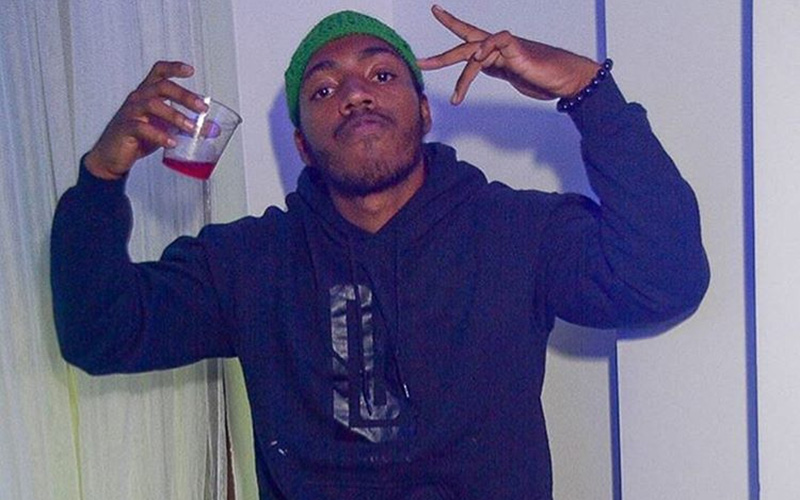 Sas is truly a "walking miracle." The Love & Hip Hop Atlanta star is on the road to recovery after being shot in the head. However, we now know more details about the shooting.
The TV star was shot by unknown male that falsely accused him of stealing a safe filled with cash during a mansion party in Paradise Valley, AZ. Sas was being paid to host "The Official Independence Day Weekend Mansion Party," but was shot before he even got into the house.
https://www.instagram.com/p/BHYLtSwgATq/
The gunman was shooting at anyone he thought was involved, including Sas. However, Sas was not involved in the robbery and was shot while either sitting in his Range Rover. The shooter had left the premises by the time police arrived.
https://www.instagram.com/p/BHabkImB_D-/
So basically @sas_nbl was shot for being at the wrong place at the wrong time. The #LHHATL star was shot in Paradise Valley, Arizona after pulling up to a mansion party that was already ending in fights & gunshots. The owners who threw the mansion got robbed for their safe & someone pointed out Sas's car and said that Sas took the safe which was not true. The shooter shot at Sas's Range Rover and Sas took off.
Unfortunately, a case of mistaken identity and being at the right place at the wrong time led to such a scary injury. Sas has since thanked a woman who helped during the ordeal.
https://www.instagram.com/p/BHfdLQlgStc/
However, in light of recent police shootings, Sas had a special word for the police officers that arrived on scene during his shooting.
https://www.instagram.com/p/BHkBtOcgv9U/?taken-by=sas_nbl
The story is still developing. There is no word if the shooter or the robbers have been caught.
Be the first to receive breaking news alerts and more stories like this by subscribing to our mailing list.