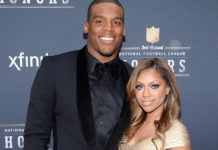 The public may just be learning about Cam Newton's secret baby and split from longtime girlfriend Kia Proctor, but the two have reportedly been fighting in court over custody and money for months!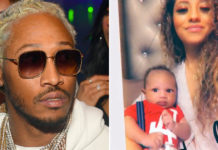 Cindy Renae Parker, Future's alleged 7th baby mama, says the rapper agreed to take a paternity test, but when it was time to do it, he ghosted her.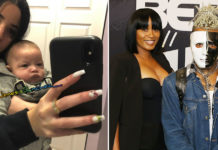 XXXTentacion's baby mama Jenesis Sanchez is trying to establish paternity for her son, and the late rapper's mother is trying her best to stop it.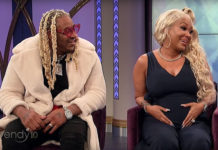 The wait is finally over. Love & Hip Hop Hollywood couple Lyrica Anderson and her husband A1 Bentley have revealed that they are having a boy, and not only that, they took a paternity test to confirm that A1 is the baby's father.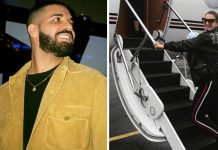 Drake has met his rumored son Adonis "multiple times" AND has already taken a DNA test proving that he's the boy's father, according to a new report from TMZ, further proving that Pusha T's "deadbeat" claims have no merit.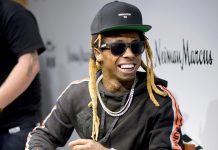 Lil Wayne has reportedly been ordered by a judge to take a DNA test to determine whether or not he fathered a 16-year-old boy.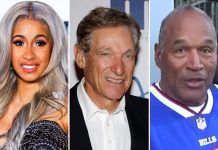 Maury Povich is willing to help OJ Simpson and Cardi put an end to the drama in the lives by respectively offering them paternity and lie detector tests.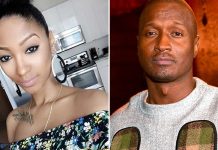 After several months of avoiding the issue, Kirk took a court-ordered DNA test last week. Jasmine is ready to prove Kirk is the father of her 1-year-old son, Kannon.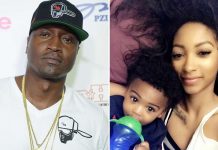 The longest wait for a DNA test in reality show history may finally be over in just a few days. Kirk Frost has reportedly...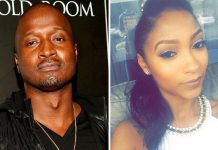 The woman that has maintained for over a year that Kirk Frost is the father of her son is not backing down.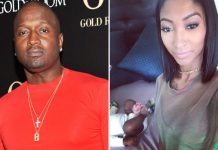 According to reports, Kirk Frost is in fact the father of Jasmine Washington's child, Kannon.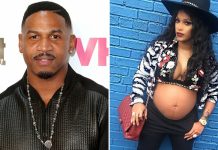 No need for any more speculation, DNA results confirm that Stevie J is, in fact, the father of Joseline Hernandez's unborn baby girl.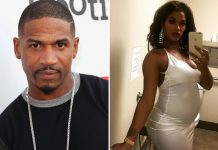 Stevie has stated in court documents that if is the father, he wants primary custody because he believes the "Puerto Rican Princess" will be an "unfit mother."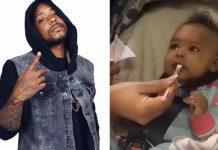 Brina (the baby mama) is reportedly taking Max to court to take a paternity test and prove baby Aziya is his daughter.