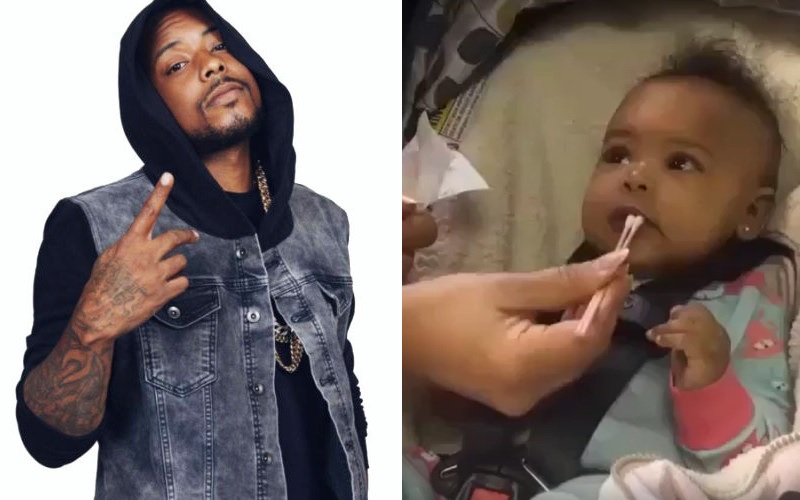 If you watched part 2 of the season 3 Love & Hip Hop Hollywood reunion, then you clearly want to know more about the baby bombshell Moniece dropped concerning Max Lux. Details about Max's alleged baby and the baby mama are starting to leak.
Moniece insinuated Max cheated on his wife Brandi Boyd and fathered a daughter. Well, according to Fameolous, Brandi knew about the baby and is refusing to let Max be involved in the little girl's life. To top it all off, Brina (the baby mama) is reportedly taking Max to court to take a paternity test and prove baby Aziya is his daughter.
Brina has even contacted Fameolous to share photos and video footage swabbing the baby's cheek for a DNA test.
Brina's sister also shared a photo of the baby with Fameolous. The entertainment blog then posted side-by-side photos of the little girl and Max and Brandi's son.
https://www.instagram.com/p/BM0abRXhTTE/
Though the sister's Instagram account is now private, she previously defended Brina and called Max a "dead beat."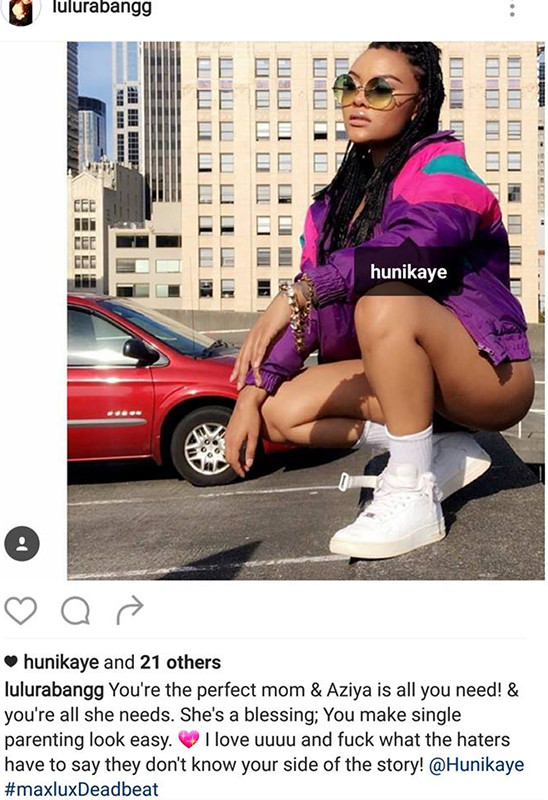 Whew! This is a mess! Season 3 of LHHH just wrapped, but you can guarantee this will be the couple's storyline for the next season.
Be the first to receive breaking news alerts and more stories like this by subscribing to our mailing list.