Tag:
child custody battles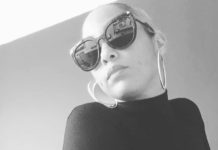 Nipsey Hussle's baby mama Tanisha Foster is denying allegations of being an unfit mother and she's also claiming that Nipsey's family has cut her off financially, leaving her in a position to not even be able to afford to keep a roof over her head.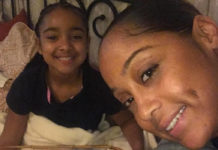 Attorneys for Nipsey Hussle's family think they can win the custody battle for 10-year-old Emani by pointing out that Tanisha is a negligent mom whose unfit to care for ANY of her children, less knowing Emani, the 10-year-old daughter she shares with the late rapper.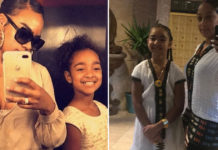 A judge ruled in favor of Nipsey Hussle's sister's request to maintain primary custody of the rapper's 10-year-old daughter until a legal guardianship is established ... and Nipsey's baby mama Tanisha is reportedly "pissed" over the decision.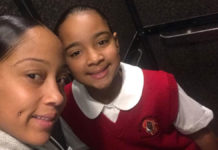 An arrest warrant has reportedly been issued for Nipsey Hussle's baby mama Tanisha Foster, and the timing couldn't be worse, considering the fact she's currently battling Nipsey's sister and brother for primary custody of her 10-year-old daughter Emani.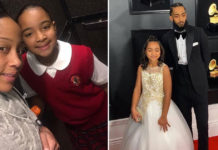 Nipsey Hussle's first baby mama Tanisha Asghedom was reportedly an emotional wreck Tuesday (May 14) when she appeared in court alongside Nipsey's sister and brother for a hearing on the guardianship of her and Nipsey's 10-year-old daughter Emani.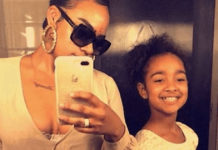 A judge has denied an emergency order from Nipsey Hussle's sister requesting temporary guardianship over the late rapper's 10-year-old daughter Emani until a court hearing later this month.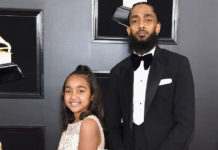 Nipsey Hussle's sister has reportedly filed paperwork to obtain legal custody of the rapper's daughter Emani because she doesn't believe his baby mama, Tanisha Asghedom, is capable of taking care of her.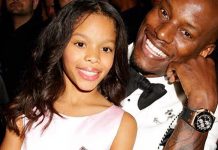 After several weeks of a messy custody battle, Tyrese was granted 50/50 custody of his 10-year-old daughter Shayla. The shared custody between Tyrese and his ex-wife Norma Gibson will begin in January.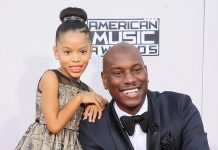 The Los Angeles Department of Child and Family Services has ended its investigation and has decided not to file any charges over Tyrese's ex-wife's claims that he beat their 10-year-old daughter.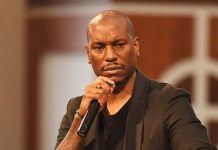 Norma Gibson claims Tyrese spanked their daughter, Shayla, "between 12 and 16 times." Shayla allegedly told her mother that her father spanked her so hard that it was painful to sit.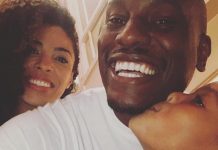 In a lengthy Instagram post, Tyrese said his ex's actions were the result of her being "bitter," "resentful," and mean-spirited because she hasn't found a man since they divorced.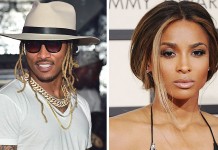 Future won't have to tweet or make anymore songs about not being able to see his son Baby Future because the "Dirty Sprite" rapper...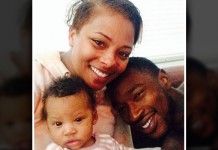 Eva Marcille is sticking it to her baby daddy, singer Kevin McCall. The former "America's Next Top Model" star filed a restraining order a few...