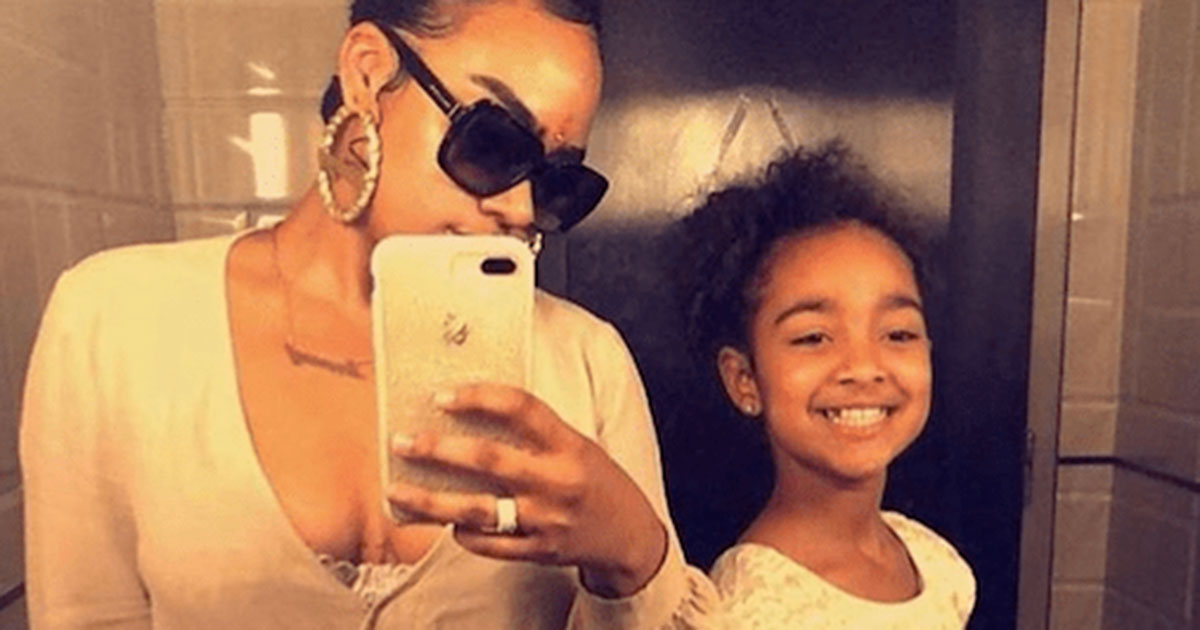 A judge has denied an emergency order from Nipsey Hussle's sister requesting temporary guardianship over the late rapper's 10-year-old daughter Emani until a court hearing later this month.
Via The Blast:
According to court documents obtained by The Blast, the judge denied Samantha Smith's request to be appointed Emani Asghedom's temporary guardian.

The ruling stated, "No urgency demonstrated for granting this relief prior to hearing on May 14th." The judge also added that Emani's mother, Tanisha, must be given notice of the hearing.

Smith filed a request for guardianship earlier this week, saying she has "always been a presence in Emani's life and along with the rest of Emani's paternal family has assisted in her care."

Smith wants to put a guardianship in place to ensure that she can make legal custody decisions regarding Emani and "to ensure that she can continue to live with family members with whom she has always had close ties."
Earlier today, The Blast reported that they had obtained a 2013 custody order between Nipsey (born: Ermias Asghedom) and Tanisha Foster that awarded both parents legal and physical joint custody of Emani.
The documents stated that Nipsey was to care for Emani on weekends, while Tanisha handled weekdays.
As we previously reported, Nipsey's family doesn't believe that Tanisha is capable of providing a stable environment for Emani, which is why Samantha is seeking to obtain legal custody.
As for why Samantha is so dead set on becoming Emani's legal guardian, The Blast notes that if Tanisha were to be granted full custody of Emani, she could collect child support from the rapper's estate, which could end up being a high amount following the surge in music and merchandise sales since his tragic shooting death.
Long story short … it's looking like Tanisha and Samantha are going to have to battle this thing out in court, and it's probably not going to be pretty.
Be the first to receive breaking news alerts and more stories like this by subscribing to our mailing list.