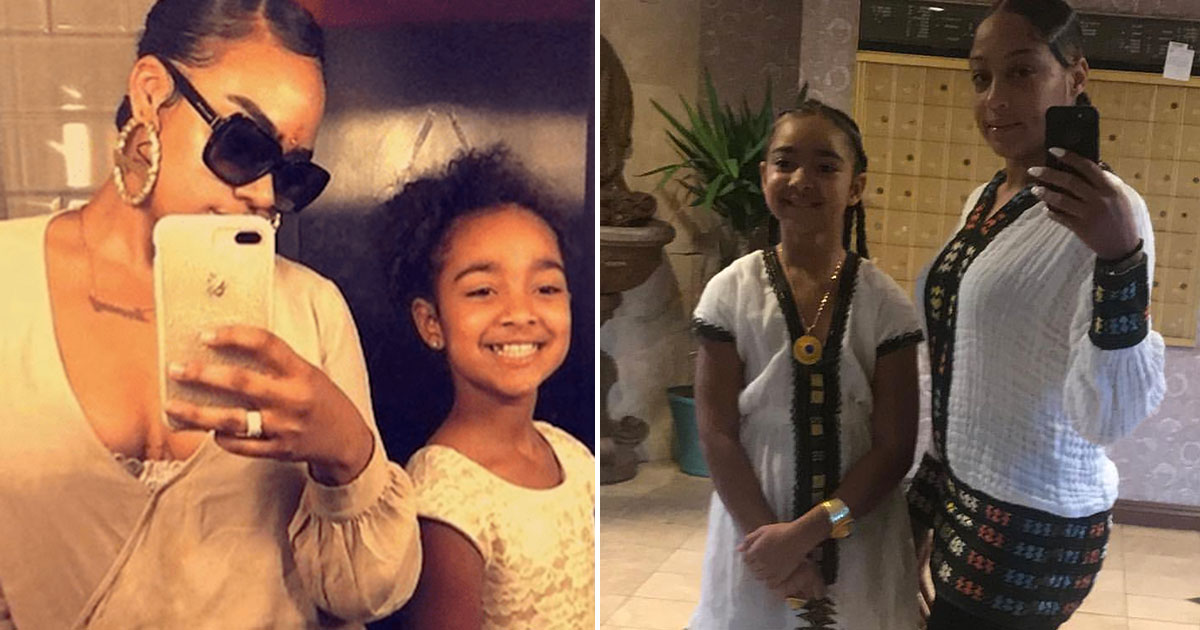 A judge ruled in favor of Nipsey Hussle's sister's request to maintain primary custody of the rapper's 10-year-old daughter until a legal guardianship is established … and Nipsey's baby mama Tanisha is reportedly "pissed" over the decision.
TMZ reports:
Tanisha Foster was in court Monday, trying to regain custody of her 10-year-old girl. Emani has been living with Nispey's sister, Samantha, since his death last March.

Nipsey's family was in court and squared off with Tanisha, whom they believe is not fit to care for Emani. The hearing was sealed … but there's another date scheduled in July.

Tanisha's lawyer, Larry Lewellyn, tells TMZ he's working with Nipsey's family on a visitation schedule that will be in Emani's best interest.

As for Tanisha … she left the courtroom crying and told us she's "pissed off."
Last month, Samantha filed legal documents requesting to become Emani's legal guardian following Nipsey's shooting death on March 31st.
She was originally denied temporary guardianship, but after today's second hearing, the judge granted her request temporarily.
So, basically, Samantha currently has Emani in her physical custody and will now legally be able to maintain that custody until a permanent decision is made in July.
Samantha noted in the docs that she does not believe Emani's biological mother, Tanisha, is fit to care for the child.
And because Emani primarily stayed with Nipsey and his side of the family when he was alive anyway, Samantha says she would like to keep it that way to "ensure the continued stability for Emani and ensure that she will be able to maintain her current and ongoing relationship" with her dad's family.
Tanisha reportedly broke down crying in court last week after being able to spend 20 minutes alone with Emani for, according to her, the first time in "months."
Also … if Nipsey's sister didn't have a strong case before, she definitely has one now, because Tanisha currently has a warrant out for her arrest stemming from an unsettled DUI case from 2017. She also reportedly has a criminal record that dates back to 2006 and 2007.
Be the first to receive breaking news alerts and more stories like this by subscribing to our mailing list.