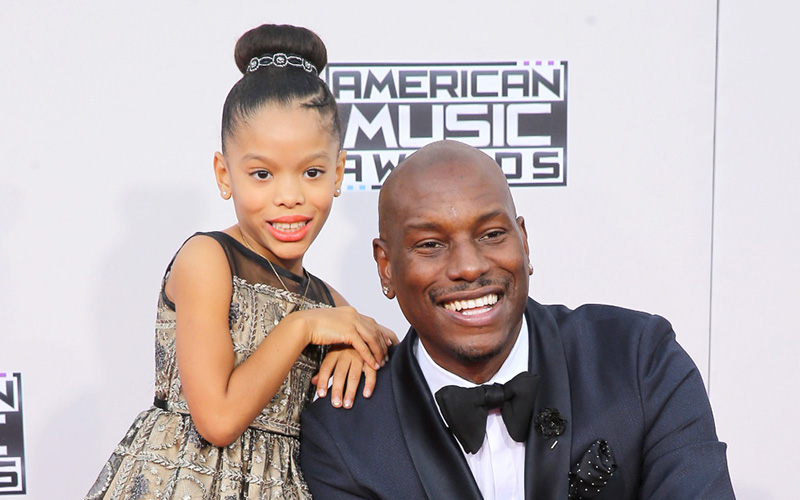 We all saw Tyrese break down earlier this week. Though he's still fighting for custody of his daughter, there's a little weight off his shoulders. Child services has closed its child abuse investigation involving the actor.
The Los Angeles Department of Child and Family Services has ended its investigation after Tyrese's ex-wife claimed he beat their 10-year-old daughter so badly that she was unable to sit. LADCFS was only following protocol, but has decided not to file any criminal charges in the matter.
Norma Gibson stated in court documents that Tyrese "pushed our daughter to the ground, pinned her face down, put his knees on her back, grabbed her hands with one arm and beat her with the other."
She claims he hit the child 12-16 times and it was painful for her to sit afterward. Norma was granted a temporary restraining order and Tyrese was ordered stay away from her and their daughter.
Despite DCFS closing its investigation, the custody battle remains ongoing. For nearly two weeks, Tyrese has been fighting for the right to see his daughter, Shayla. Norma hopes to make the restraining order permanent and wants full custody of Shayla.
Be the first to receive breaking news alerts and more stories like this by subscribing to our mailing list.