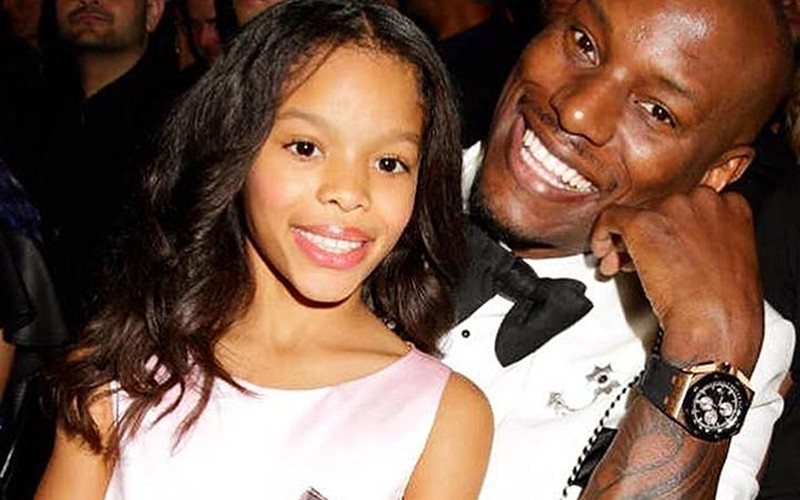 Tyrese's emotional plea for the court not to take his daughter away has officially been granted. A judge has denied the actor's ex-wife a permanent restraining order and has awarded him joint custody of their child.
After several weeks of a messy custody battle, Tyrese was granted 50/50 custody of his 10-year-old daughter Shayla on Friday (Nov. 17). The shared custody will begin in January, while Tyrese and ex-wife Norma Gibson agreed on an arrangement for him to see Shayla during the holidays.
The judge also denied Norma's request for a permanent restraining order against the Fast & Furious star. She claimed the actor abused their daughter to the point where she was unable to sit. Norma also claimed he had physically abused her and others in the past.
However, the judged ruled that there was not an ongoing pattern of harassment by Tyrese against Norma, reports The Blast. The site also says Tyrese was seen crying after the judge's ruling.
Child services was also unable to find sufficient evidence that Tyrese abused his daughter after conducting an investigation.
Tyrese suffered an emotional breakdown on video earlier this month because of the stress caused by the custody battle and a bad reaction to anti-depression medication. The video went viral and caused many to worry about his mental health.
Hopefully, with the case finally settled, Tyrese will get better.
Be the first to receive breaking news alerts and more stories like this by subscribing to our mailing list.