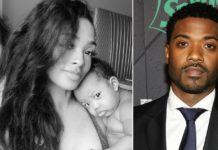 Princess Love is certainly not letting quarantine stop her legal moves.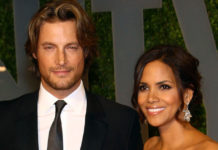 Court documents from the 2011 custody battle between Halle Berry and her ex, Gabriel Aubry, have been released to the public and the details are disturbing, to say the least.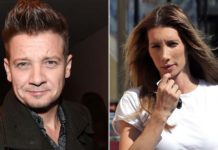 Jeremy Renner's custody battle with his ex-wife Sonni Pacheco is getting really ugly. Pacheco is now alleging Renner once put a gun in his...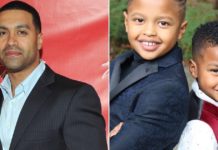 Apollo Nida is gearing up for a public fight to see his kids.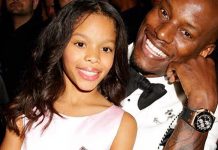 After several weeks of a messy custody battle, Tyrese was granted 50/50 custody of his 10-year-old daughter Shayla. The shared custody between Tyrese and his ex-wife Norma Gibson will begin in January.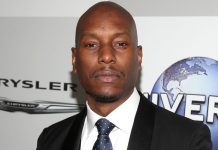 One day after his emotional breakdown, court bailiffs were so concerned of Tyrese's mental state that they feared he may have brought weapons to his custody hearing.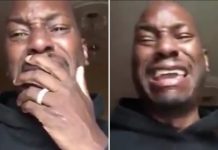 Tyrese is begging the courts not to take his child away. He says he's going broke paying legal fees, having trouble finding work because his ex-wife has tarnished his reputation, and his rich friends have not reached out to help.