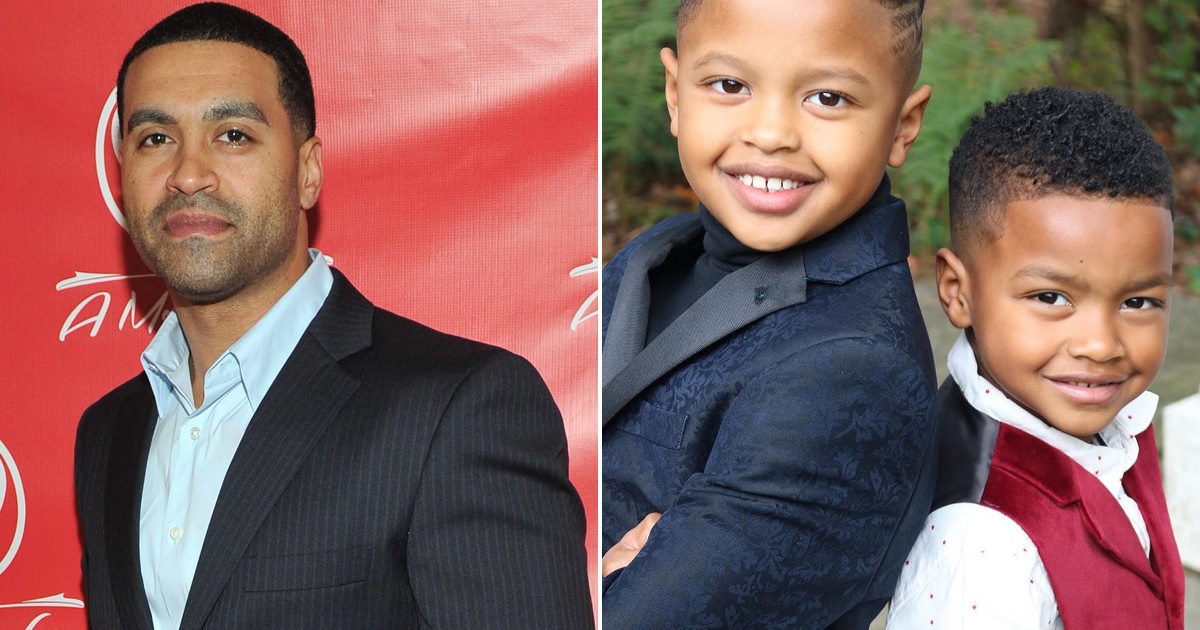 Apollo Nida is gearing up for a public fight to see his kids.
Recently released from prison, Apollo took to social media yesterday (Aug. 11), to publicly assure his two sons (Ayden, 9, and Dylan, 6) that he loves and misses them.
"She can't keep us apart," he wrote, insinuating that ex-wife Phaedra Parks was keeping them away from him.
"DON'T WORRY ! We will be together soon, No matter what,she can't keep us apart. The fight will not stop to be a good DAD!!! There's not a day that goes by I don't think of the 2 of u. LOVE AND MISS YA SO MUCH.#dayonedad #alwaysbeenthere #fathershaverightstoo."
After serving five years, Apollo was released from the Fort Dix Correctional Facility at the end of July and will reside in a halfway house in Philadelphia until October.
Apollo and Phaedra began divorce proceedings in 2014, with the divorce being finalized in 2017 after a contentious battle. However, the former couple did agree on joint custody even while Apollo was incarcerated.
But according to a Straight From the A source, Apollo hasn't seen the two boys since 2016, when Phaedra took them to visit their father in prison. The visit was partly shown on an episode of Real Housewives of Atlanta.
"Apollo hasn't seen his kids since 2016, which was when Phaedra visited the prison on Bravo's dime during her stint on the popular reality show," the source said. "He hasn't seen his sons in years and she still won't allow them to visit even though he has offered to pay for their travel."
According to the site, Phaedra has completely cut Apollo out of their lives because she believes he "doesn't have anything" to offer the young boys.
Apollo has made the parental battle public, but it seems people in the former couple's inner circle have known about the issue for some time.
"WOW!!!! This went public??? Not good!" Peter Thomas—Cynthia Bailey's ex-husband and Apollo's friend—commented on Apollo's IG post.
Phaedra has yet to comment on Apollo's accusation.
Be the first to receive breaking news alerts and more stories like this by subscribing to our mailing list.