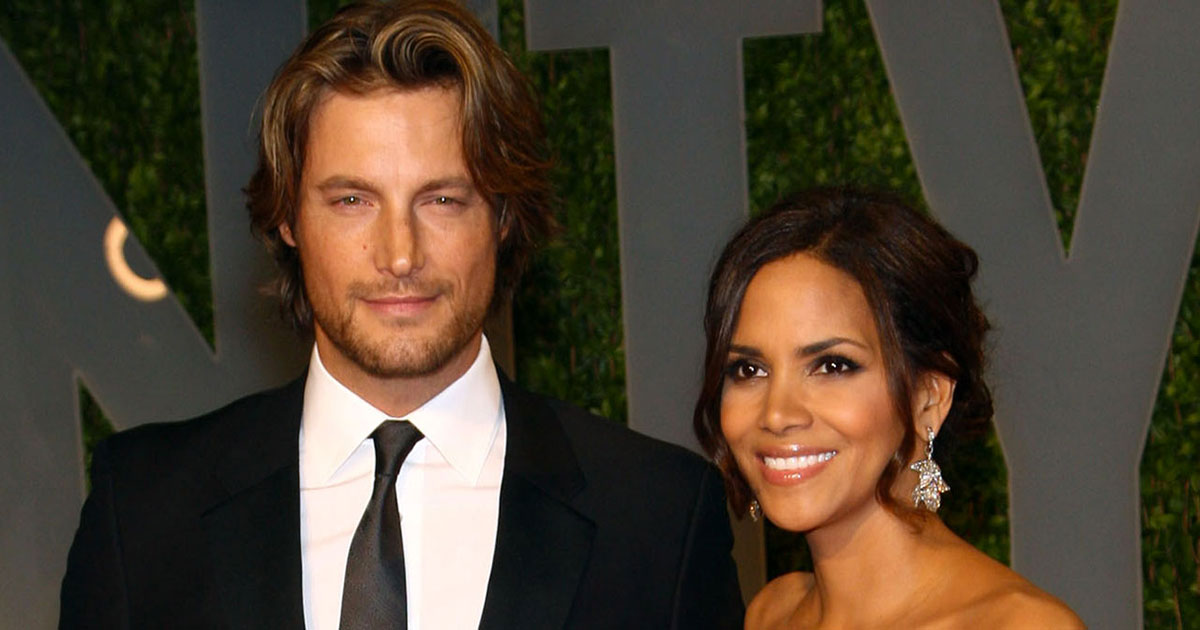 Halle Berry and Gabriel Aubry dated and share a child before splitting shortly after 2010. More recently, court documents from the 2011 custody battle between the two have been released to the public and the details are disturbing, to say the least.
We know baby mama drama to be common but this baby daddy drama puts a serious twist on that narrative.
The legal dispute came to light because Berry wanted to relocate with her and Aubry's daughter, Nahla, to live in France.
The couple had previously established a joint custody agreement for Nahla, and in 2012, a judge agreed with Aubry that the move to France would be in violation of the aforementioned custody agreement.
Two weeks after the court ruling, Aubry and Halle Berry's boyfriend at the time, Olivier Martinez, got into a physical altercation that resulted in injuries for both parties.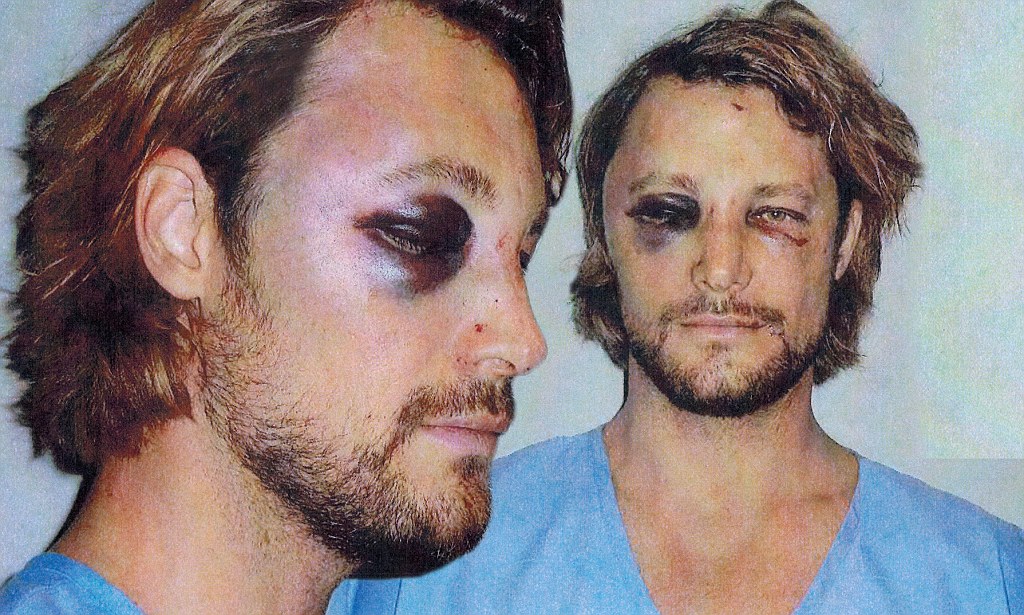 Namely, Aubry was seen with a swollen face and a black eye. However, no charges were filed. The recently revealed court documents help paint the picture to what exactly led to this altercation.
So, grab your teacups because Halle Berry was offering heaping servings of tea in court.
Berry painted the picture of Aubry as a twisted baby father with a host of issues. It was alleged that Aubry refused to identify Nahla as biracial. In addition, she claimed he would often use insensitive racial epithets.
Gabriel was also painted as mentally unstable.  Berry claimed that he had mental issues and emotional trauma that stemmed from past relationships.
One of the past relationships was insisted to be with an unidentified member of Aubry's family.  Berry claimed the incestuous relationship went on for years.
The past relationship and trauma was cited by Berry as the reason their sex life diminished to "less than three times per year" as stated in court documents.
The couple did seek joint counseling to work through their issues and hash out past trauma, but weren't able to fully work things out.
But in 2012, Aubry did agree to seek anger management in another custody hearing after the couple had already split.
Aubry's attorney asked that Berry's testimony be stricken from the record due to claims of incest being "not relevant" and inconsistencies in the facts she offered in regard to his temper.
Neither Berry nor Aubry have commented on the matter since legal documents broke, but hopefully, they can continue to come to agreements on co-parenting their child.
Berry has since had a child with Olivier Martinez as well, so hopefully, the same issues don't plague that co-parenting situation, as that couple split in 2016.
We'll have to stay tuned with our teacups to see if baby daddy drama is a trend in Berry's personal life.
Be the first to receive breaking news alerts and more stories like this by subscribing to our mailing list.