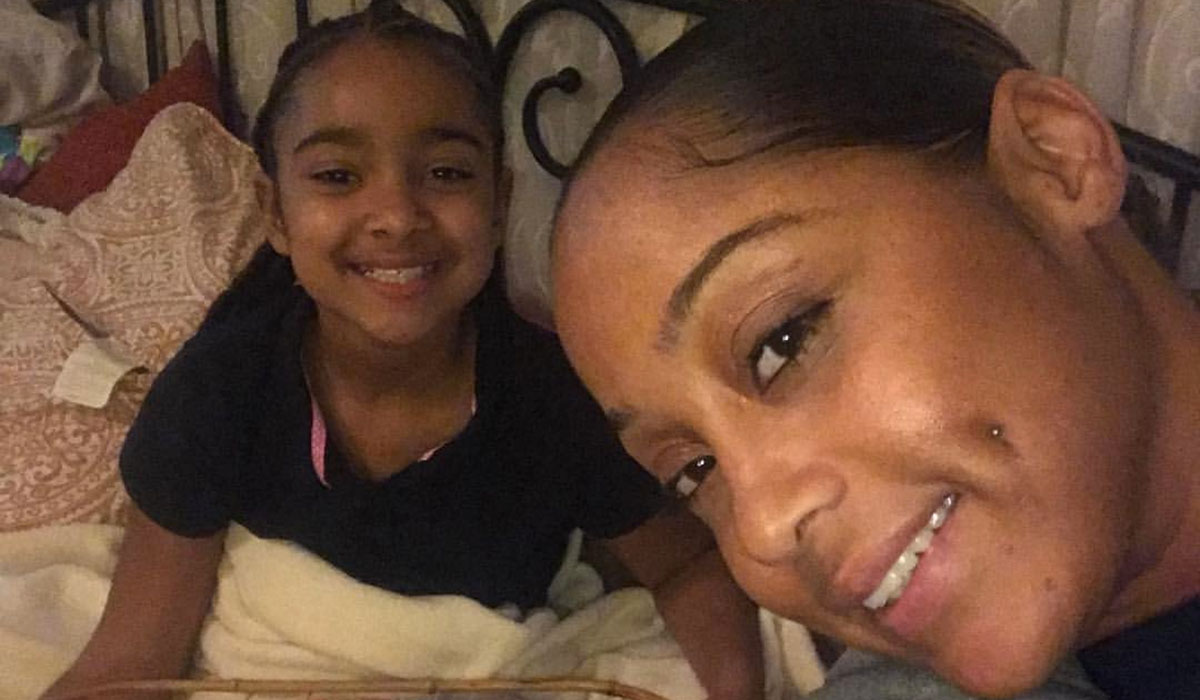 Nipsey Hussle's family is pulling out all the stops when it comes to proving that his baby mama Tanisha Foster is unfit to care for the rapper's daughter with her so that they can obtain primary custody.
TMZ reports that attorneys for Hussle's family think they can win the custody battle for 10-year-old Emani Asghedom by pointing out that Tanisha is a negligent mom who's unfit to care for ANY of her children, less knowing Emani.
In addition to Emani, Tanisha has two older, teenage kids who she doesn't take care of because one is in jail and the other is just out there doing their own thing.
According to TMZ, Tanisha's 18-year-old daughter is behind bars at a juvenile detention center in Los Angeles for petty theft and has been in and out of the system since she was 12 years old.
Sources close to Tanisha say she hasn't been a part of her daughter's life and hasn't attended any of her court hearings.
And even though the girl is 18, the detention center won't release her until someone comes forward to claim her because she doesn't have a GED or a stable environment to come home to, which essentially proves the whole theory that Tanisha is an unfit mom.
Further proving that she isn't fit to care for children, Tanisha also has a 17-year-old son who, according to TMZ, "bounces around from home to home and doesn't attend school regularly."
Oh, and did we forget to mention that Tanisha herself has a bit of a criminal history, and could possibly be sent to jail over a DUI?
So based on how Emani's brother and sister fared under Tanisha's care (or lack thereof), it's no surprise that Nipsey's family wants her with them.
Hussle's fam believes their environment is a lot more stable, not just financially, but all the way around. Point. Blank. Periodt.
Tanisha has proven herself to be an unfit mother with not just one, but TWO other children, not to mention her legal issues … so, at this point, you can't really blame the Asghedoms for wanting primary custody of Emani, can you?
Be the first to receive breaking news alerts and more stories like this by subscribing to our mailing list.