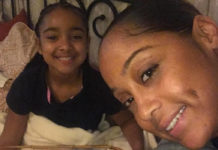 Attorneys for Nipsey Hussle's family think they can win the custody battle for 10-year-old Emani by pointing out that Tanisha is a negligent mom whose unfit to care for ANY of her children, less knowing Emani, the 10-year-old daughter she shares with the late rapper.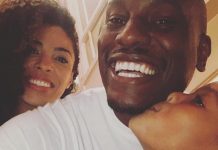 In a lengthy Instagram post, Tyrese said his ex's actions were the result of her being "bitter," "resentful," and mean-spirited because she hasn't found a man since they divorced.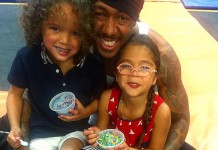 It's so easy to crack a joke about Nick Cannon whenever he enters a conversation. However, even I can't throw shade when he's around...