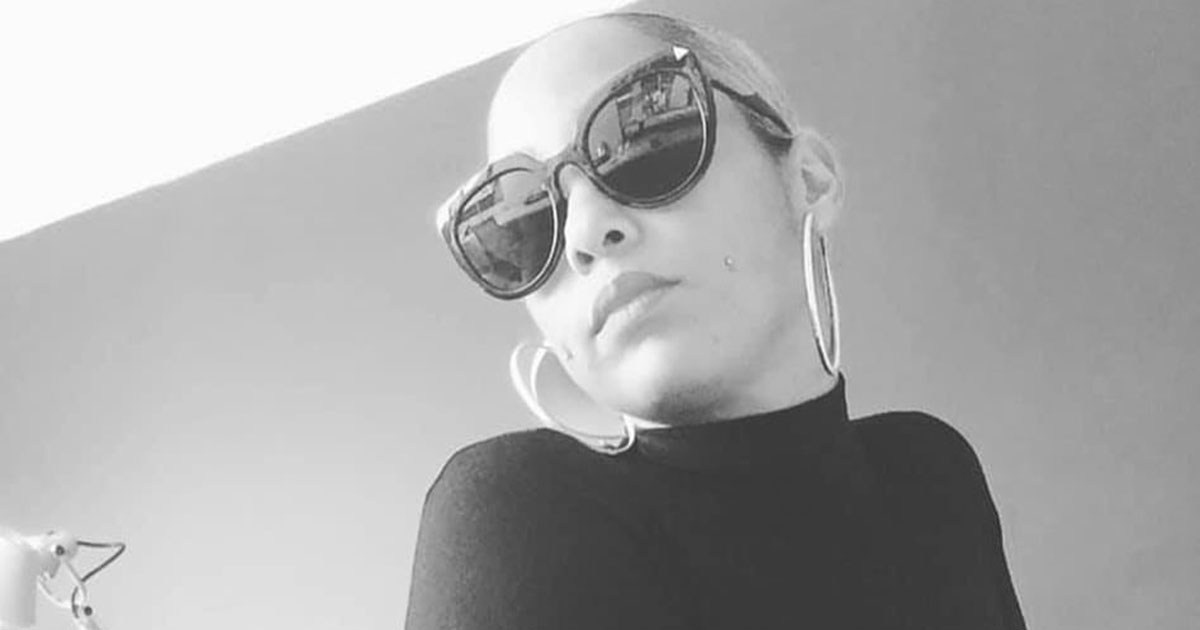 Nipsey Hussle's baby mama Tanisha Foster is denying allegations of being an unfit mother and she's also claiming that Nipsey's family has cut her off financially, leaving her in a position to not even be able to afford to keep a roof over her head.
Nipsey's family is seeking permanent custody of 10-year-old Emani because she was primarily living with her father up until his untimely death in March, and the family thinks it's best for her to stay with them instead of her mother because they believe she's unfit.
However, Foster recently filed court documents "strongly" opposing the guardianship petitions for her daughter Emani entered by Nipsey's sister, brother and mother.
"I strongly oppose both of the petitions filed by Samantha Alexandria Smith, Samiel Asghedom and Angelique Smith," she said.
"I am the other of Emani Asghedom and there is no good reason my rights as her mother should be taken away from me, or otherwise reduced as her mother."
In the legal documents, Foster says she believes she's the best person to take care of Emani and there is "no good reason" that her parental rights "should be taken away" from her.
She argues there has never been a "court order ever taking Emani away from me; or any court order that indicates that is not in her best interest to have me in her life."
Tanisha claims she and Nipsey shared parenting responsibilities, and he always made sure she was taken care of by doing things like setting her up in an apartment and giving her money to cover other necessities.
But since his death, she's been forced to rely on "the goodwill of family and friends" for food, clothing, shelter and transportation.
She insinuates in the legal docs that Nipsey's family is refusing to helping her financially, and that's not what Nipsey would want.
"No one seems to care about the impact Ermias' death has had upon me and Emani," she said in the legal docs. "I have been maligned as being an unfit mother, a golddigger, and someone not worthy of any voice in the matter of my daughter and her future."
Tanisha continued, claiming she has "no financial means of my own to care for myself or Emani" and that she was "was dependent upon" Nipsey to get by.
"When he suddenly died, I came home one day to discover that the locks had been changed," she said. "His family is not willing to pay the rent. I am still in the process of putting all of my personal belongings into a storage facility."
Tanisha said she understands the the lifestyle she and Emani were used to before Nipsey's death won't be the same, but she's willing to make it work to the best of her ability, and she's asking the judge to at least give her visitation rights.
She concluded: "If everyone was truly interested in doing what is best for Emani, they would treat me as her mother and not in the manner that they have."
Tanisha also says she's not the only person with a "problem past," however, she's choosing to not "sling mud."
Be the first to receive breaking news alerts and more stories like this by subscribing to our mailing list.