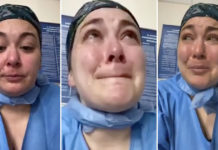 A frontline nurse treating coronavirus patients in New York City is blowing the whistle on negligent doctors who are "literally murdering" people every day, but "nobody cares because they're all minorities."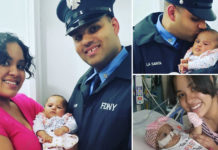 Less than a week before turning 5 months old, the child of a New York City firefighter has passed away after a month-long fight with COVID-19.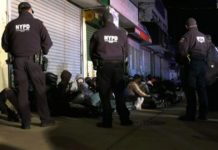 Dozens of people in Brooklyn, New York got in trouble with the law this past weekend for totally disregarding the state lockdown and orders for social distancing.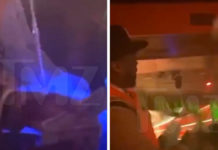 Coronavirus or not ... 50 Cent ain't about to let nothing stop him from partying in da club!