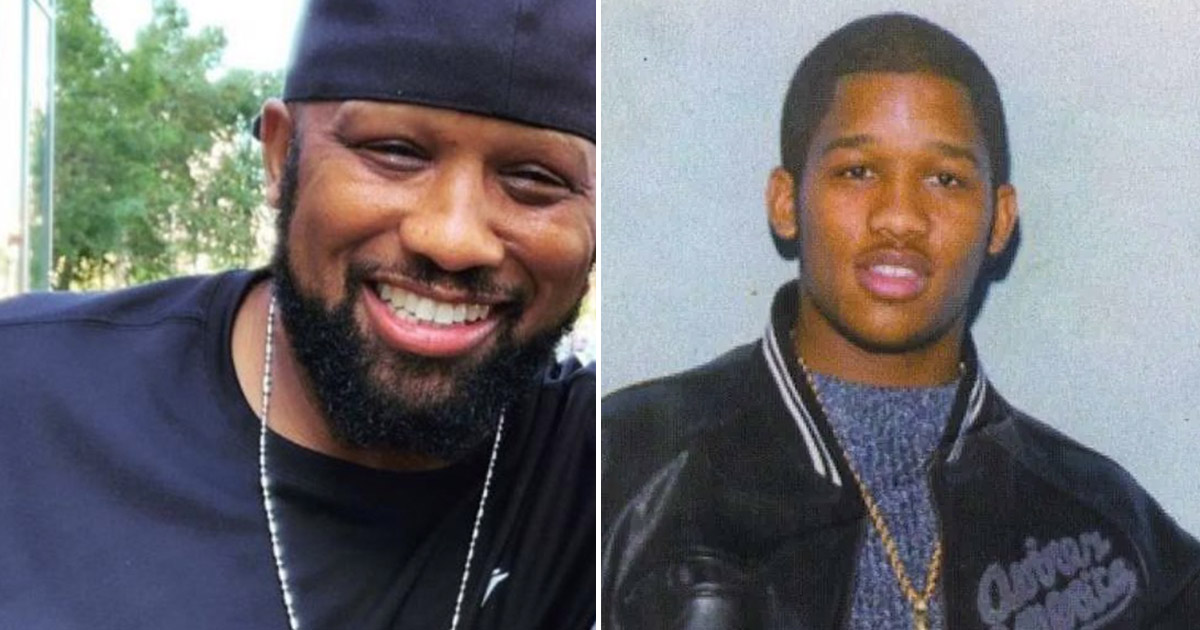 A 55-year-old man was killed in a drive-by shooting in Harlem, New York City early Sunday morning (Oct. 31), and according to a number of online sources, that man was Alberto "Alpo" Martinez.
A report from New York Daily News states that the victim, believed to be Martinez, "was struck multiple times in the chest in a hail of bullets fired from a passing vehicle on W. 147th St. near Frederick Douglass Blvd. just after 3:20 a.m."
EMS rushed the man to Harlem Hospital, where he died. While the man's name has not been released, many sources are saying that it was definitely Alpo Martinez.
Martinez was a big drug kingpin in Harlem back in the 1980's and he became famous after rapper Cam'ron portrayed him in the 2002 cult classic movie "Paid in Full."
Martinez had a long history of violence and is believed to have murdered dozens of people. Most notably, he was accused of killing his former friend Rich Porter for allegedly overcharging him for cocaine.
Martinez was released from prison in 2015 while serving a 35-year sentence for drug charges, 14 counts of murder and conspiracy to commit murder. His early release was due to him being an informant and testifying against his former associates.
News of Martinez's death comes after he was previously spotted receiving a warm welcome in Harlem a little over a year ago in 2020.
Be the first to receive breaking news alerts and more stories like this by subscribing to our mailing list.