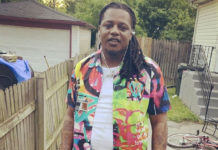 FBG Duck, a popular rapper out of Chicago, is dead at the age of 26 after he was shot and killed in a drive-by shooting.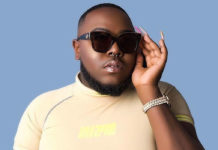 Florida police are investigating a shooting in Northwest Miami-Dade Wednesday (Dec. 11) that wounded three people, including internet celebrity Saucy Santana.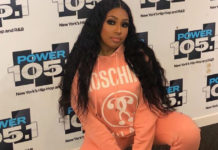 A day after being shot at multiple times, rapper Yung Miami revealed to fans that she's rattled by the horrifying experience.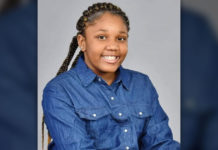 An 11-year-old girl is dead and two other young children are in the hospital, with one reportedly fighting for their life, after a drive-by shooting in Anderson, South Carolina over the weekend.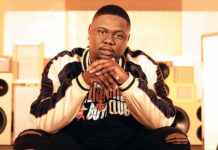 DJ Official, an award-winning music producer who has worked with big artists like Cardi B, Chris Brown and even the late Nipsey Hussle, died Friday night (Jun. 14) at the age of 26 after he was gunned down in a drive-by shooting in Los Angeles.