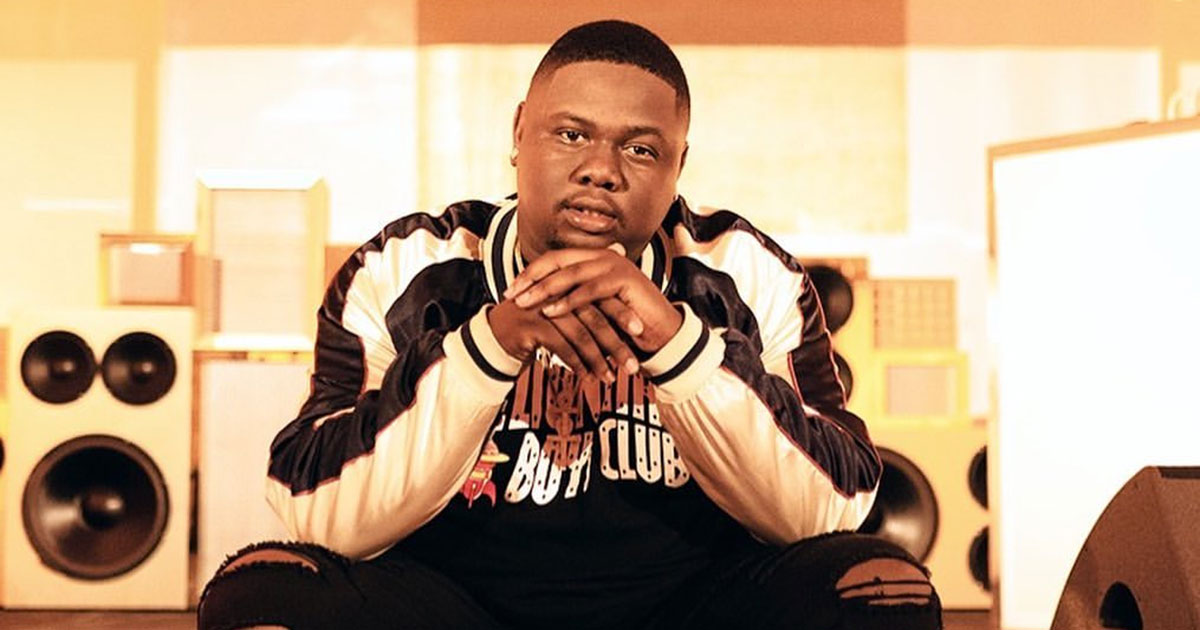 DJ Official, an award-winning music producer who has worked with big artists like Cardi B, Chris Brown and even the late Nipsey Hussle, died Friday night (Jun. 14) at the age of 26 after he was gunned down in a drive-by shooting in Los Angeles.
According to NBC 4 in Los Angeles, DJ Official and a friend were sitting in a car in front of his house when someone in an SUV drove up and opened fire on them.
Both of the unarmed men were shot, and DJ Official—whose real name is Andre Wakefield—later died of his injuries at the hospital.
Official's family spoke with NBC 4 L.A. and said they were confused about why someone would murder him.
"He wasn't in a gang. He wasn't into any type of trouble. He didn't fight. You know, he wasn't in the streets like that," his cousin Ty Guerrero said.
Official's grandfather echoed Guerrero's sentiments, saying his grandson was "a good person" who stayed out of trouble. "He never did get into nothing," Lee Carter said. "No bad kid or nothing."
Mr. Carter said he was outside mowing the lawn when his grandson and his friend were shot.
"The other guy got shot in the hip, and when he fell down in between the car and the tree, he was telling me to call 911," he told NBC Los Angeles.
Official's cousin, Ty, said the producer won a Grammy for his work on Cardi B's Invasion of Privacy album.
Ty also said Official worked with Nipsey studio and was actually in the studio just days before he, too, was shot and killed down in Los Angeles on March 31st.
Official posted about the incident on Instagram:
Official's family members also said that the producer was generous with his talents and, when asked, would DJ at weddings and parties.
DJ Mustard, a friend and fellow chart-topping producer, visited Official while he was hospitalized and later posted about his passing on social media.
"I'm beyond hurt," he wrote on Instagram. "I'm devastated I'm sick to my stomach I love you lil bro forever @prodbyofficial …. i got your son 4 life this ain't how it was suppose to go … a real 10SUMMER MEMBER!"
Repeating what Official's family said about him staying out of trouble, Mustard wrote in another IG post dedicated to his friend: "Wasn't trying to do the right thing he was doing the right thing."
https://www.instagram.com/p/BytuHCJjTzo
https://www.instagram.com/p/ByvSmpSDmEa/
Los Angeles police said Official's killer fled the scene in a black Ford Expedition and is still at large.
DJ Official's family says he's survived by a newborn son, and they're hopeful that anyone with any information reaches out to the LAPD so that they can have closure.
Be the first to receive breaking news alerts and more stories like this by subscribing to our mailing list.