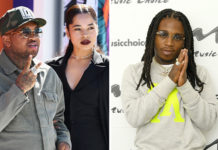 DJ Mustard is letting it be known that he was the one who had Jacquees' viral cover of Ella Mai's newest hit single "Trip" removed from the internet.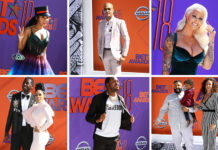 The 2018 BET Awards were held in Los Angeles Sunday night (Jun. 24) and the red carpet was filled with celebs posing for pics before entering the Microsoft Theater to enjoy the show.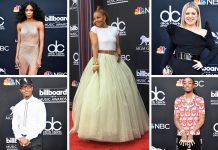 The stars were out and shining bright Sunday night (May 20) in Las Vegas at the 2018 Billboard Music Awards. Ahead of the festivities at the T-Mobile arena, a number of musicians, entertainers and celebs walked down the red carpet to pose for photos and show off their outfits. Check out the photos!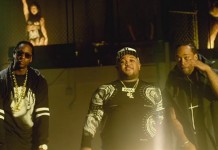 If you listen to the radio, you've no doubt heard plenty of songs produced by DJ Mustard -- just listen out for his "Mustard...