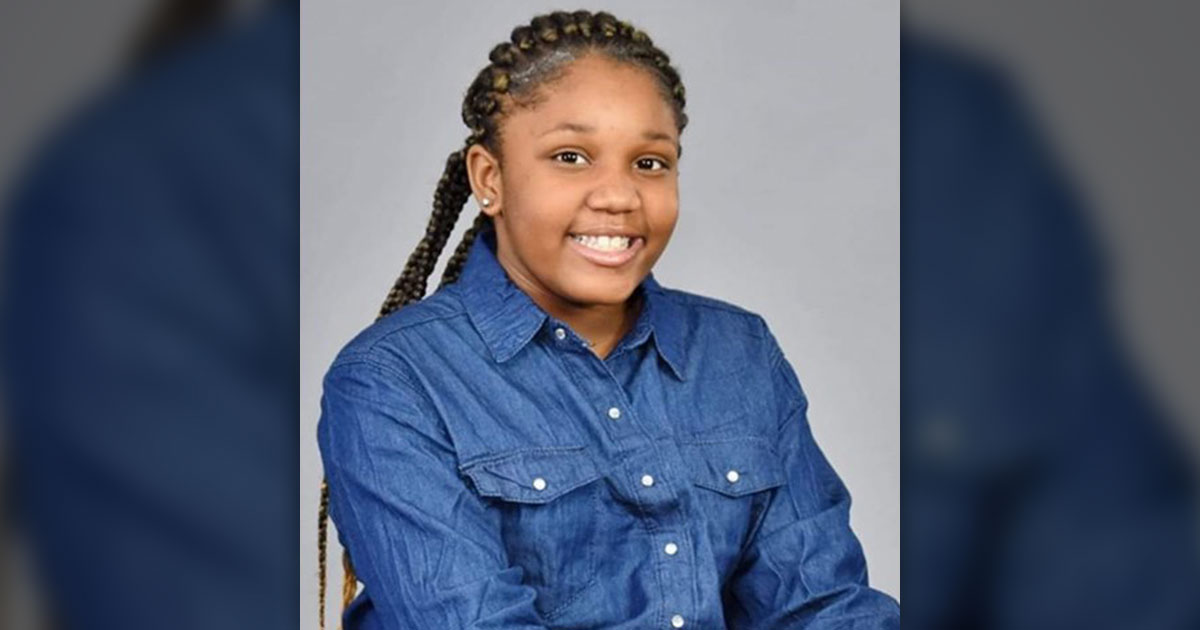 An 11-year-old girl is dead and two other young children are in the hospital, with one reportedly fighting for their life, after a drive-by shooting in Anderson, South Carolina over the weekend.
According to a press release from the coroner (via Fox Carolina), police were dispatched to a home on West End Ave. around 1:30 a.m. early Sunday morning (Jun. 23) after receiving a 911 call that three people had been shot.
When first responders arrived at the scene, they found three young victims suffering from apparent gunshot wounds.
All three children were rushed to the ER at AnMed Health Medical Center. Anderson Coroner Greg Shore said one of the victims, an 11-year-old girl, unfortunately, didn't make it, as she was pronounced dead on arrival to the hospital.
Friends and family later identified the deceased victim as 11-year-old Ja'Naiya Scott.
The other two victims are females aged 11 and 18 years old, WYFF reports. Their identities haven't been revealed.
While police haven't released any details about the incident, Upstate South Carolina community activist Traci Fant suggested the children were innocent bystanders in a drive-by shooting, and they were sitting on the couch as 37 gunshots rang out.
"37 bullets entered this home, striking 3 kids who were sitting on the couch," Fant wrote in a post on Facebook. "11-year-old JaNaiya died … 2 others are in the hospital, one is fighting for her life. This sh*t is senseless."
Fant also shared a touching message Ja'Naiya wrote about her future goals for what appeared to be a school project.
"During my time in elementary school I've had time to reflect on what I want my future to be like. My goals for the future are to go to college and graduate high school," the 11-year-old girl wrote.
Ja'Naiya went on to say that she planned to graduate high school with a "good GPA score," which she said she would "have to work really hard to earn," and listed her dream colleges: USC, Duke University and Clemson.
"I want to go to college to be a cosmetologist," she added. "I want to major in cosmetology and have my own shop. When I get out of college I want my degree and cosmetology license."
She ended her message with this:
"In conclusion, I have a wild future ahead of me but I gotta work hard to accomplish my goals for college and high school. In the meantime though, I know I will miss elementary school so much."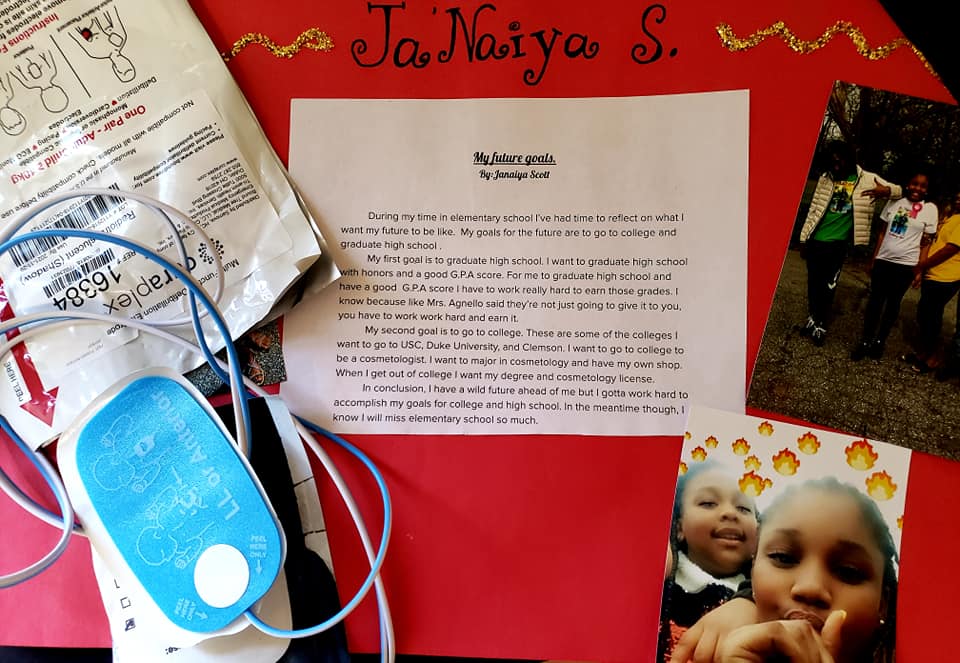 Ja'Naiya's death was ruled a homicide and an autopsy has been scheduled for Tuesday morning.
Anderson police are still on the hunt for the shooter(s).
Be the first to receive breaking news alerts and more stories like this by subscribing to our mailing list.