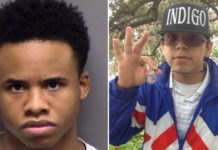 Texas rapper Tay-K has been indicted on a capital murder charge after being accused of shooting and killing a man after robbing him.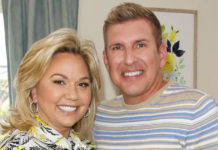 "Chrisley Knows Best" stars Todd and Julie Chrisley have been charged with multiple federal crimes and could face up to 30 years in prison if convicted.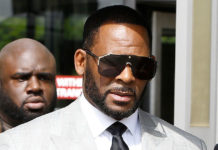 R. Kelly has been arrested on federal sex crime charges, two law enforcement sources confirmed Thursday night (Jul. 11).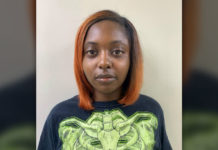 An Alabama woman whose unborn baby was killed in a shooting that she initiated has now been indicted in the infant's death. 27-year-old Marshae Jones, of Birmingham, was arrested Wednesday (Jun. 26) after she was indicted by a grand jury in Jefferson County on a manslaughter charge.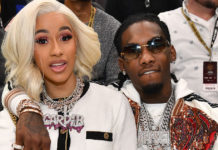 Cardi B has been indicted by a grand jury, including two felonies, stemming from an incident in a New York club last year.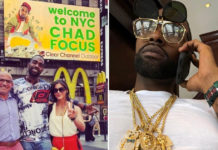 A Baltimore, Maryland-based aspiring singer takes the phrase "fake it till you make it" to an entirely new and elevated level after he was busted for credit card fraud and scamming.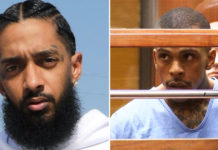 Eric Holder (aka "Shitty Cuz") has been indicted by a grand jury in the shooting death of rapper Nipsey Hussle.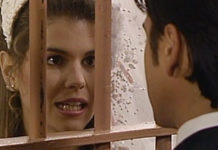 After it was revealed that actresses Lori Loughlin and Felicity Huffman had been charged in what the Dept. of Justice called the "largest college admissions scam ever prosecuted," Twitter responded exactly how you would expect ... with a bunch of hilarious jokes and memes.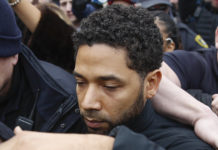 Jussie Smollett was initially charged with one Class 4 Felony charge of disorderly conduct last month, but a grand jury has applied that charge 15 more times in an 86-page indictment.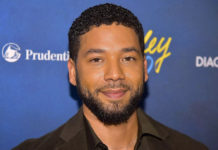 Not too long after Chicago police announced that Jussie Smollett had been officially classified as a suspect in a criminal investigation for filing a false police report, the "Empire" actor was indicted by a Chicago grand jury and charged with a felony related to the ongoing investigation.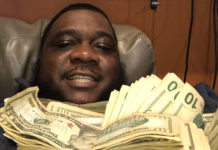 The feds have Philadelphia rapper AR-AB and his OBH movement in their crosshairs, and they could be headed to prison for a very long time.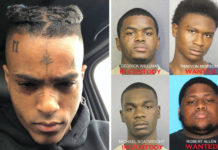 The four men involved in the shooting death of XXXTentacion have been indicted by a Florida grand jury, and police are asking for help finding two of them who are still at large.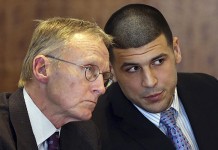 Things have gotten a bit more complicated for accused murder Aaron Hernandez, who is currently sitting behind bars at Massachusetts's Bristol County Jail for allegedly...