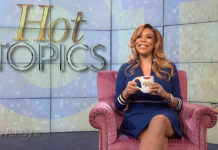 "The Wendy Williams Show" just wrapped its tumultuous 10th season. And while the show will be back for season 11, it's likely that it will be the last one.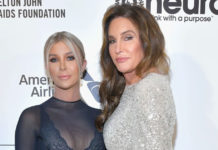 While we all knew Caitlyn Jenner was a bit of a late bloomer, who knew that she was still hoping to birth newborn babies as she approaches her 70s?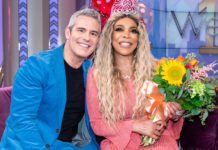 Is Wendy Williams dipping her toe in reality TV once again and joining Bravo's Real Housewives franchise?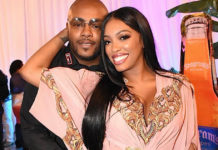 Porsha Williams and Dennis McKinley have officially called off their engagement.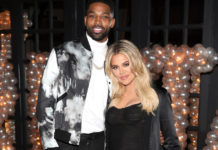 Details from child support court documents continue to paint Tristan Thompson as a deadbeat dad.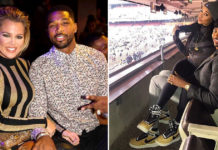 A recent confession from Khloe that she was sorry for the part she played in Tristan's ex's trauma made people think Khloe turned a new leaf over. But instead, it looks like she's just moved on a new variation of scamming.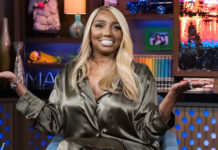 Don't hold your breath for NeNe to start filming with the other girls of "Real Housewives of Atlanta" anytime soon. She's reportedly off trying to convince Bravo that she should have her own spinoff show where she hollers at nonexistent employees.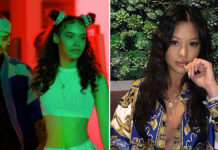 Page Six reports that the singer is expecting his second child, but, in true C Breezy fashion, the child's mother is NOT his "current" girlfriend, Indyamarie. It's actually his EX-girlfriend, Ammika Harris.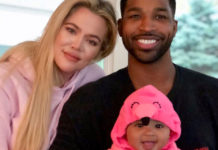 Word on the street is that Tristan Thompson has pulled a disappearing act on his 11-month-old baby girl, True, and Khloe's not really feelin' it.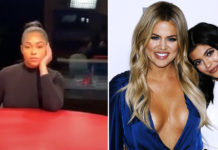 Jordyn Woods reportedly signed a Non-Disclosure Agreement (NDA) with the Kardashian Klan, and she may have violated it by appearing on Jada Pinkett-Smith's famous internet web series "Red Table Talk."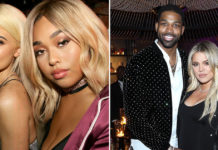 Jordyn Woods is pulling a Jamie Foxx and blaming it on the a-a-a-a-a-alcohol when it comes to her fling with Tristan Thompson.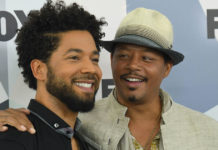 Terrence was reportedly so pissed at Jussie that he locked himself in his trailer for most of the day when Jussie returned to the "Emire" set after his arrest for allegedly lying to police about being attacked by white Trump supporters.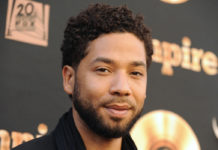 For weeks, Empire star Jussie Smollett has kept up the narrative that he was viciously attacked in Chicago by pro-Trump supporters in an apparent hate crime. Now, local media reports claim that police investigating the incident believe that the whole thing was staged.
Sources connected to the former VH1 star have exclusively revealed to Gossip On This that she and Atlanta rapper Jose Guapo have been dating "on the low" for the past two months after meeting on Instagram.