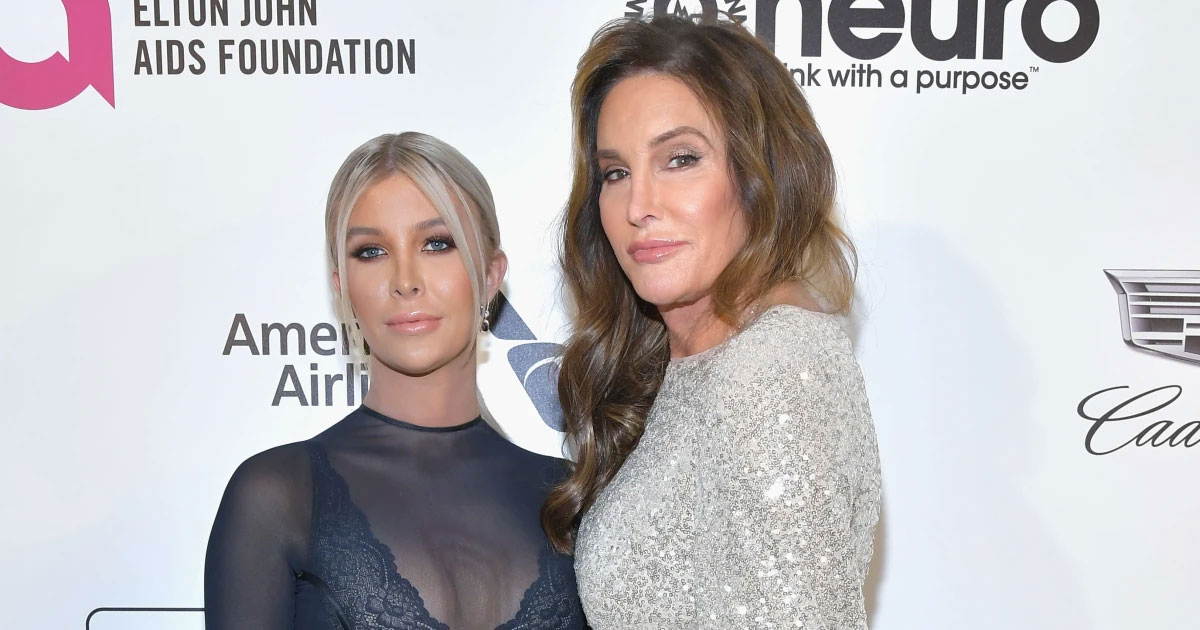 While it's true that the miracles of modern medicine are allowing the elderly to live active, fulfilling lives in ways that were thought impossible in previous generations, it's also true that some people need to just have a seat and stop doing too much.
Caitlyn Jenner—who is the father of Kendall, Kylie, Brody, Brandon, and Burt Jenner (and his married daughter Cassandra Marino)—is most definitely a person who truly, really needs to have a seat.
In fact, she needs to have several of them. No, I take that back. Give Caitlyn ALL of the seats.
If headlines are to believed, word on the street is that Caitlyn, who is 69 years old, is looking to have a NEW child with her transwoman girlfriend, Sophia Hutchens, according to Closer magazine (via The Daily Mail):
"Caitlyn and Sophia have spoken about starting a family together for the last year or so, and while Caitlyn's already got ten children, she's never had the chance to bring a child up in the role of a mother, which she's always dreamed of doing," a source told the publication.

The source also claims that Sophia has always wanted to be a mum too, with the pair deciding on getting a surrogate to make their long-held dreams of motherhood come true.
Uhm … so Caitlyn wants to bring a whole ass human being into the world so that she can play house?
Has she ever heard of a Baby Alive? 'Cause that thing can call her mommy, poop in her diapers and give her most of what she's looking for if that's the case.
The Daily Mail astutely points out that in addition to the six biological children and four stepchildren Caitlyn already has, she's also a grandmother (or grandfather?) of quite the brood too.
The star—who has 14 grandchildren, including North West and Stormi Webster—reportedly had her plans met with "frostiness" from her daughters.

According to the source, they feel that she may be being pressured by her partner, who is almost 50 years younger.
Supposedly, once again, the only one in Caitlyn's corner is Kim Kardashian West, which isn't surprising since she too went the surrogacy route.
Reports in Closer also suggest that Caitlyn has turned to step-daughter Kim Kardashian for surrogacy advice.

Kim hired a surrogate to carry her two youngest children Chicago and Psalm.

The source claimed that Kim has been extremely helpful and is the only member of the Kardashian and Jenner clan who has supported Caitlyn's surrogacy dreams so far.
None of us know what's really between Caitlyn's legs these days, but it's not clear what surrogacy would look like for two transwomen, considering that even if they had gender reassignment surgery done on their genitals, they still wouldn't have ovaries and eggs to put into a surrogate.
So … maybe it's more of a straight-up adoption?
I'm tired, confused and I need to Caitlyn to stop playing with all of us and just play mee-maw to True and Dream and stop perplexing us with her shenanigans.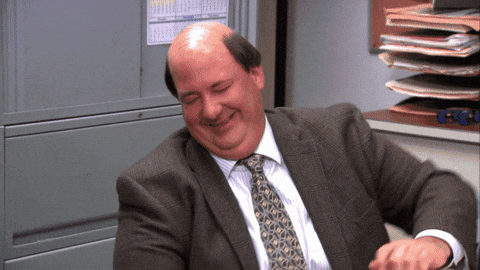 Be the first to receive breaking news alerts and more stories like this by subscribing to our mailing list.