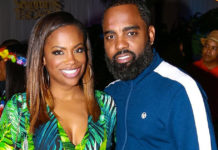 "Real Housewives of Atlanta" star Kandi Burruss and her husband Todd Tucker have welcomed their second child together, a daughter named Blaze Tucker, via surrogate.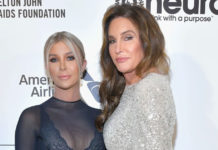 While we all knew Caitlyn Jenner was a bit of a late bloomer, who knew that she was still hoping to birth newborn babies as she approaches her 70s?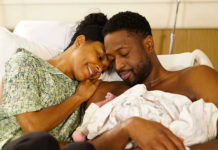 The couple each took to their respective Instagram accounts Thursday (Nov. 8) to share photos of them holding their newborn daughter.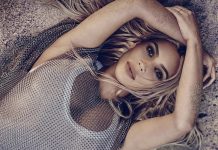 Kim says that even though she "hated being pregnant" with North and Saint she still would have preferred to carry her own child, but she said surrogacy is a great experience that everyone should try at least once.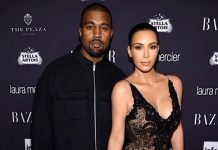 Kim is frustrated with the invasion of her family's privacy the speculation has brought.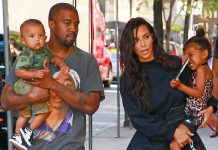 TMZ broke the news earlier today (Sept. 6) that the power couple would be bringing home their third child by the end of January via surrogacy.
Kim and Kanye have selected a surrogate through an agency and will pay her $45,000 over the course of 10 months.