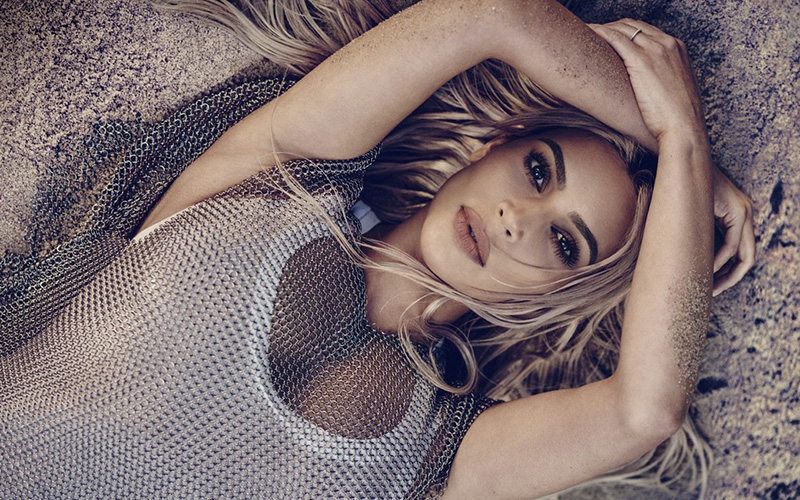 Kim Kardashian and Kanye West's newborn daughter Chicago is barely two months old, and people are already talking about a fourth Kimye baby.
According to a fresh set of Kardashian rumors, Kim and Kanye are open to having another child—which would be their fourth, following North, Saint, and now Chicago, who was born via surrogate like their future little follow-up Kimye baby would.
Not so fast though, says an anonymous 'source' to Hollywood Life. If Kim's going down that road of letting someone else carry her baby for her again, she has one condition. "As long as it isn't anytime soon," the insider (probably one of HL's editors) said.
The insider went to add that although Kimmie wouldn't mind making the Kardashian/Jenner clan just a little bit bigger, she wants to enjoy her time with Baby Chi before considering going through the process all over again.

"It would actually be a few years from now when she is in her early forties because she wants Kanye to make his comeback and the kids to get a little older," the source added. "She loves the baby years so much that she knows she will miss it once Chicago gets a little older."
Hollywood Life's article is hella convenient, considering Kim just said in her cover story interview with Elle that she planned on having one more child, but four is her absolute limit.
"I don't think I could handle more than that," she said. "My time is spread really thin. And I think it's important that in all couples, the mom give the husband as much attention as the kids."
As for using a surrogate for Baby Chi-town, Kim said that even though she "hated being pregnant" with North and Saint she still would have preferred to carry her own child the third time around. But she says surrogacy is a great experience that everyone should try at least once.
"The control is hard at the beginning. Once you let that go, it's the best experience," she said. "I would recommend surrogacy for anybody."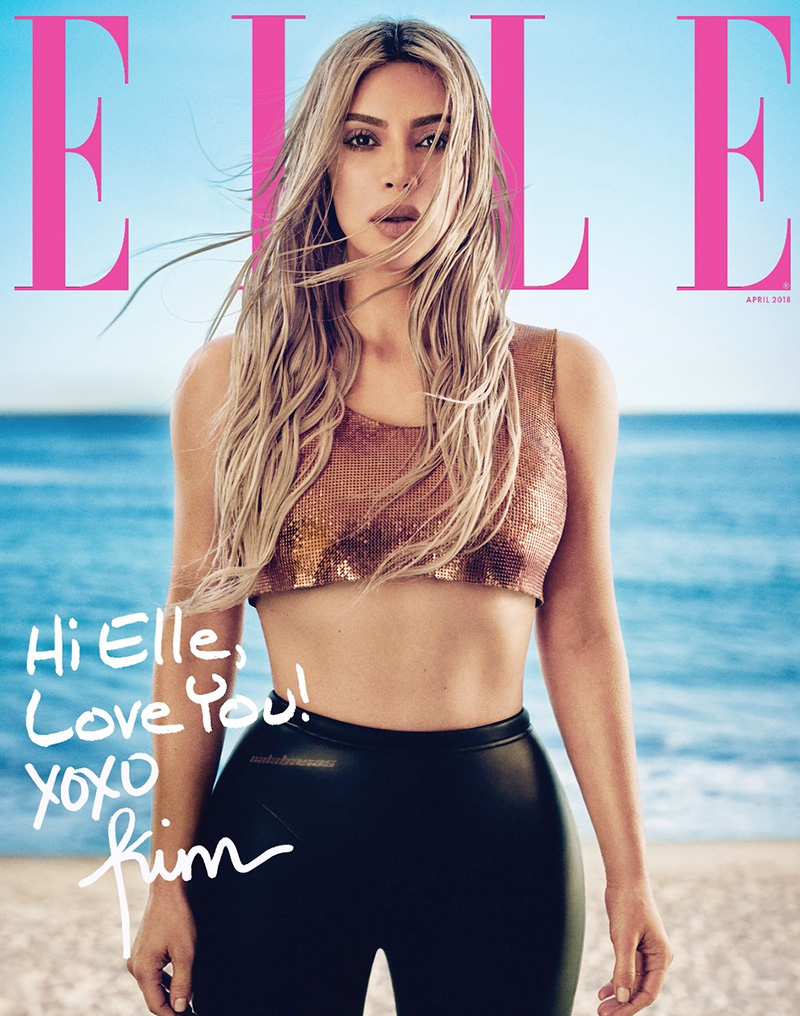 Be the first to receive breaking news alerts and more stories like this by subscribing to our mailing list.