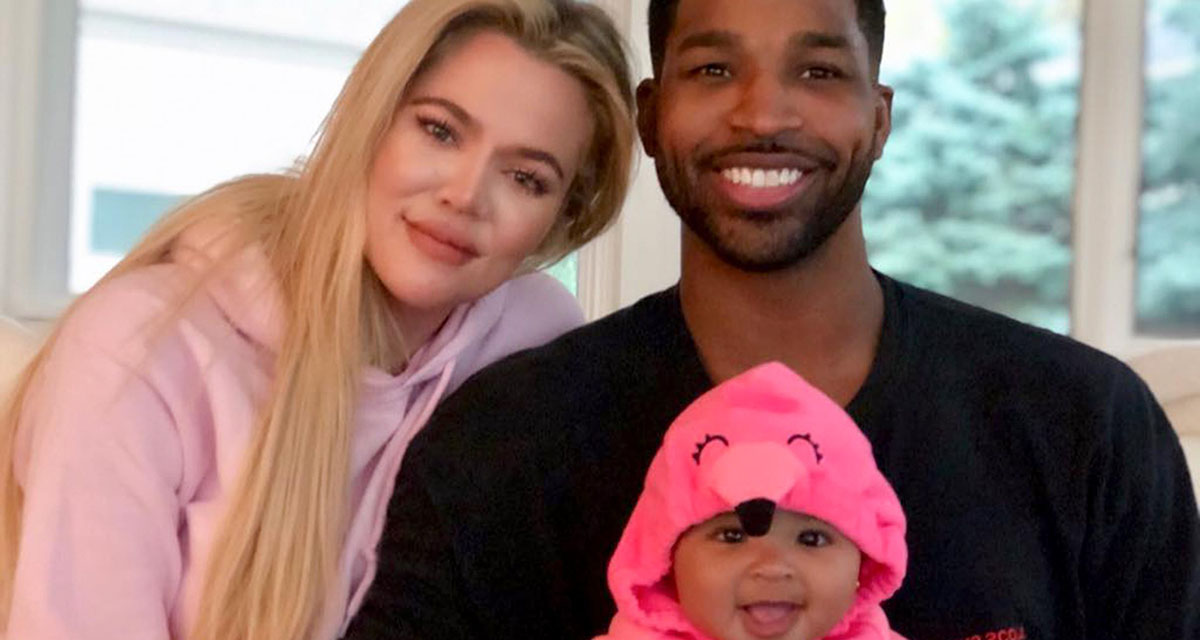 After the internet was set on fire with news of the scandal that Kylie Jenner's BFF Jordyn Woods hooked up with Khloe Kardashian's baby daddy, Tristan Thompson, it's not a surprise to hear that Tristan might wanna avoid Khloe for a lil' bit.
But even if he doesn't feel comfortable around Khloe after she blew up his spot, that's no reason for him to avoid his baby, True.
And apparently, Khloe is having her "insiders" leak to the press that Tristan is an absent and irresponsible dad. That is, if you believe the reports coming out from Us Weekly.
The magazine reports that "Khloé is getting extremely upset with Tristan because he isn't really making any effort to be involved in their daughter True's life," according to an exclusive "source."
Furthermore: "Khloé understands he is on the road because of basketball and lives in Cleveland, but she just feels that Tristan has moved on."
And here's the finishing move: "Tristan's attitude seems to be, 'I will see True when I see her.'"
How much you wanna bet that source is Kris Jenner?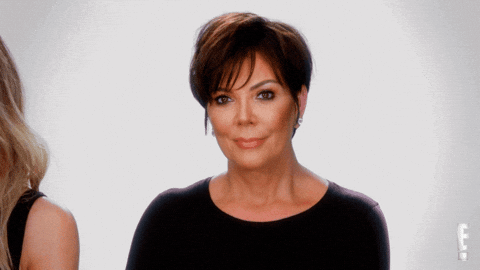 Tristan, my friend, the Kardashian machine is burying you ahead of the child support hearings. You're gonna have your ass handed to you because they're establishing that you're irresponsible, unresponsive and a bad father.
Then again, as much as I want to blame the Kardashian machine for this, it is also equally likely that Tristan is just a trifling, tacky, no-good father who can't be bothered to arrange to spend time with his baby girl cause he'd rather be out here hoeing.
This is what happens when both sides of a story are being told by "ain't shit" people.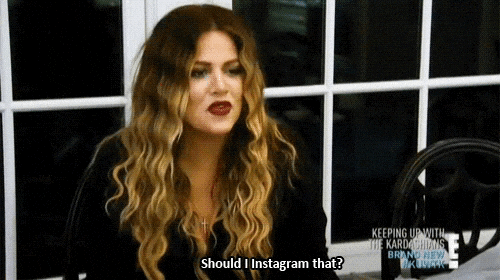 Be the first to receive breaking news alerts and more stories like this by subscribing to our mailing list.