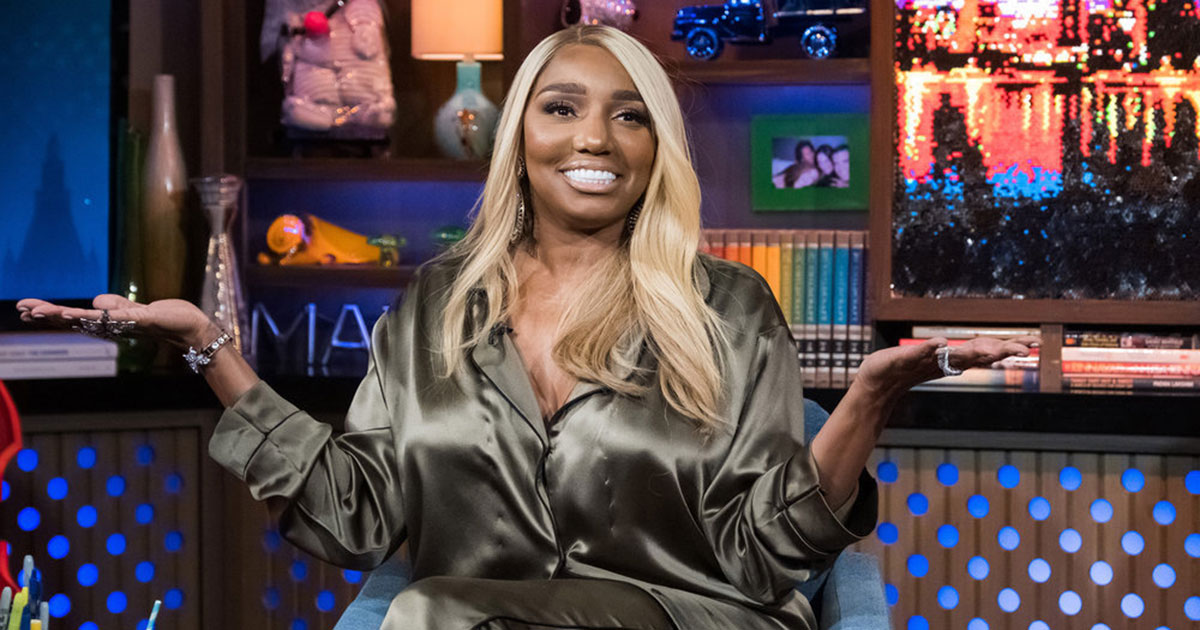 After a very rough season 11, NeNe Leakes was absolutely through with pretty much everyone on the cast of Real Housewives of Atlanta.
And with talk of Kenya Moore, her arch nemesis, making a return to RHOA, and her falling out with Porsha publicly, it's not too much of a surprise that she's opting out of filming in season 12 of RHOA.
But hold up, wait a minute. The cameras might, in fact, be rolling on NeNe as we speak.
According to Bossip, NeNe is seeking to create a Lisa Vanderpump-style spinoff show based on her Swagg Boutique stores.
The only difference is Lisa's show features older 20-somethings holding down jobs in West Hollywood. NeNe's salespeople are likely high school or college students who she can barely afford to pay, hanging out in strip malls or a boutique in a casino.
Here's the official reporting from Bossip:
While a rep for NeNe denied that she's being punished for her behavior and just in "contract negotiations", we can report that NeNe is indeed not currently filming and working on her contract—but for something else.

A source tells BOSSIP that the RHOA OG is working on a contract for a spinoff show centered around her Swagg Boutique. NeNe opened her Swagg Boutique in the MGM National Harbor in Prince George's County, Maryland back in May … and we hear that cameras are rolling for pre-production centering around the boutique's staff.

The source tells us that the show will be like Lisa Vanderpump's famed "Vanderpump Rules" and follow NeNe's sales associates as they "work, party and deal with drama."
Meh.
I really don't see how NeNe and her ratchet staff could entertain us for an hour or 30 minutes each week by allowing us to watch her play dress-up with her cheap, Chinese imported, ready-to-wear clothing.
NeNe, just take a break from reality TV again. No need to put out content no one asked you for because your feelings will get hurt when people trash this pathetic-ass concept.
Be the first to receive breaking news alerts and more stories like this by subscribing to our mailing list.