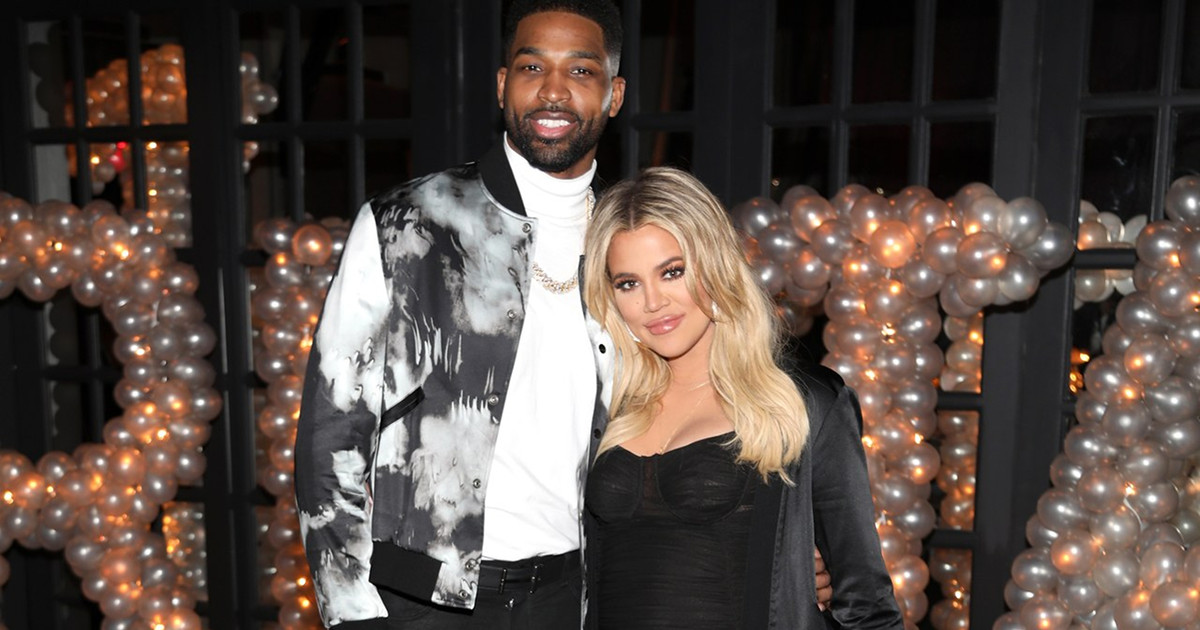 Details from child support court documents continue to paint Tristan Thompson as a deadbeat dad.
In the latest explosive report, the NBA player showered thousands of dollars of gifts, vacations, and dinners on Khloe Kardashian and her family, while (allegedly) only seeing his son, Prince, nine times since he was born.
During a January 2019 deposition regarding the custody battle with his first baby mama, Jordan Craig, Thompson was questioned about the financial report he submitted, which detailed his expenses.
Khloe and the Kar-Jenners' name was found throughout the report. Including:
$42,857 under a subhead labeled "Khloe K" on August 15, 2018
$14,886.88 for a "vacation" under an entry labeled "Kendall Jenner, Inc" on August 24, 2018
$7,980 for a birthday gift under an entry labeled "Kim K West" on November 6, 2017
Craig's lawyer also asked Thompson if he lavished Kylie Jenner, Rob Kardashian, or Kris Jenner with any expensive gifts. However, under his lawyer's advice, Thompson did not answer the question or any other financial questions regarding Khloe and her family.
The financial report also shows that Thompson spent hundreds of thousands of dollars on fine dining, private jets, airfare/hotel expenses, cars, and jewelry, all in an effort to "keep up with the Kardashians" during his high-profile relationship with Khloe.
When asked if the expense report was accurate, Thompson stated: "I don't know."
Thompson also couldn't remember what he bought his son, Prince, for Christmas in 2017 or how much he paid for the child's first birthday.
However, he did become somewhat defensive, stating that he has been providing for his firstborn.
"Of course, like any father should … Multiple items, gifts. Anything a boy needs, he should have," he said.
Though Craig and Thompson had previously agreed on $15,000 per month in child support, Craig now argues that this amount is much less than what California guidelines would require the NBA star to pay. And she wants Thompson to shower their son with the same luxuries that he does with his daughter with Khloe.
"I would like for Prince to just not feel some type of complex," she said during the deposition. "Like if he's playing with his sister and he's not wearing, like, designer clothes and things — a luxury that Tristan can give him that I can't."
Given Khloe and the Kardashian's wealth, Thompson's lawyer pushed back on this claim and asked Craig how does she know Thompson is providing the lifestyle for his daughter and not Khloe.
"It doesn't matter … The child is living a lifestyle where parties are thrown…So my point is…these are luxury things that I'm not able to afford for my son. So you ask what else I would like. I would like to be able to provide things that Tristan provides to that child. The lifestyle of that child should be the same for my son."
Last month, the co-parents agreed on new child support terms. Thompson will now pay $40,000 per month and $200,000 in retroactive support.
Be the first to receive breaking news alerts and more stories like this by subscribing to our mailing list.