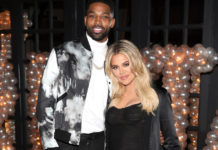 Details from child support court documents continue to paint Tristan Thompson as a deadbeat dad.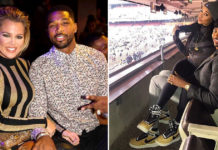 A recent confession from Khloe that she was sorry for the part she played in Tristan's ex's trauma made people think Khloe turned a new leaf over. But instead, it looks like she's just moved on a new variation of scamming.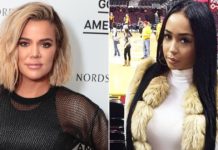 For the first time ever, Khloe Kardashian is apologizing to Tristan Thompson's ex, Jordan Craig, for dating the NBA player while she was pregnant with their son, Prince.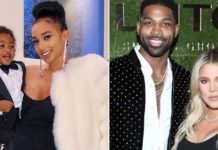 Tristan Thompson's first baby mama Jordan Craig confirms his affair with Khloe Kardashian in recently obtained court documents, and shockingly revealed that the betrayal caused "serious pregnancy complications" that left her on bed rest.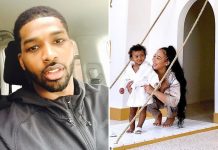 Prince Thompson is just 17-months old and is Tristan's son with ex Jordan Craig. A close friend to Craig claims that Craig is basically raising her son alone. "Tristan is pretty much an absent father," the source said.