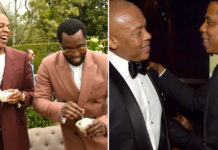 According to Forbes magazine, Jay-Z is the richest man in Hip-Hop, beating out other notable contenders such as Diddy and Dr. Dre.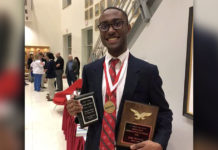 Kellin McGowan made history at his prestigious private school by becoming the school's first black valedictorian in its 119-year history, earning the honor with a 4.57 grade point average.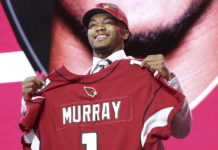 It's not easy making sports history, and it usually doesn't happen until athletes are well into their careers. But for Kyler Murray, he's already making history right out of the gate!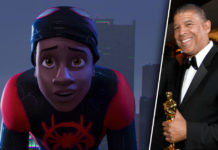 "Spider-Man: Into the Spider-Verse" director Peter Ramsey made history as the first black director win an Oscar for Best Animated Feature.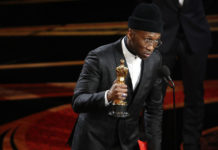 Mahershala Ali made history at the 91st annual Academy Awards as the first black actor to win two Best Supporting Actor Oscars. His first win came two years ago for the 2016 film "Moonlight." He joins Denzel Washington as the only two black people to win multiple Oscars for acting.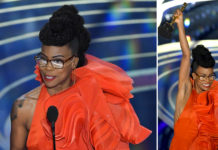 Not long after Black Panther's historic Oscar win for Best Costume Design, production designer Hannah Beachler made history herself as the first black person to take home a trophy in the production design category for her work in the Oscar-winning Marvel movie.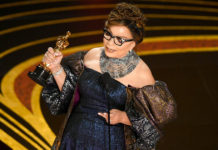 The win is a historic one for costume designer Ruth Carter, who made history as the FIRST black person to win at the Academy Awards, thanks to her work in making the Afro-futuristic outfits seen in "Black Panther."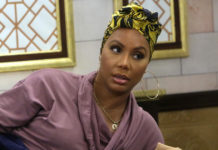 After a dozen contestants battled it out for weeks on live TV, Tamar Braxton came out victorious as the winner of Season 2's Celebrity Big Brother.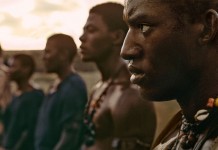 Roots: The Saga of an American Family, a classic novel written by Alex Haley, published in 1976, follows a family from their capture in...