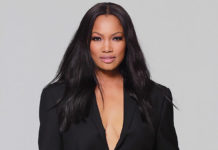 Garcelle Beauvais is joining the cast of The Real Housewives of Beverly Hills for Season 10, and she's also making history as the first Black woman to do so!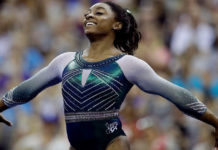 Biles, a five-time Olympic medalist, competed in the 2019 U.S. Gymnastics Championship in Kansas City, Missouri and became the first person EVER to attempt and land a double-twisting, double somersault dismount from the balance beam in a match.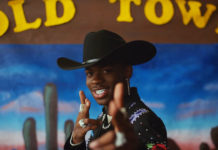 Lil Nas X has officially made history now that his song "Old Town Road" (feat. Billy Ray Cyrus) is the longest-running No. 1 single on the Billboard Hot 100 after spending 17 weeks at the top of the chart.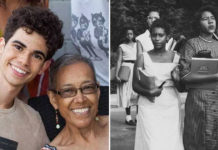 Cameron Boyce, who is biracial (his mom is White and his dad is Black), once talked about how his paternal grandmother, Jo Ann Boyce, was an inspiration to him due to her being a pioneer of the Civil Rights Movement.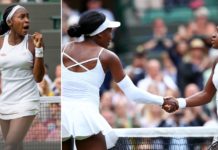 15-year-old Cori "Coco" Gauff made her main draw Wimbledon debut today (Jul. 1) and did so in historic fashion, becoming the youngest player to win a singles match at the tournament since 1991. And she also happened to knock out a 5-time Wimbledon champion in a major upset.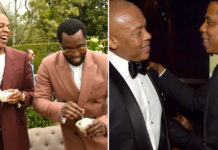 According to Forbes magazine, Jay-Z is the richest man in Hip-Hop, beating out other notable contenders such as Diddy and Dr. Dre.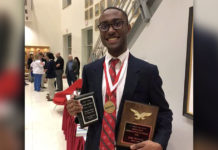 Kellin McGowan made history at his prestigious private school by becoming the school's first black valedictorian in its 119-year history, earning the honor with a 4.57 grade point average.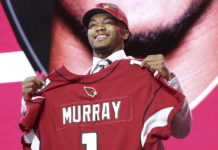 It's not easy making sports history, and it usually doesn't happen until athletes are well into their careers. But for Kyler Murray, he's already making history right out of the gate!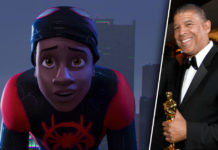 "Spider-Man: Into the Spider-Verse" director Peter Ramsey made history as the first black director win an Oscar for Best Animated Feature.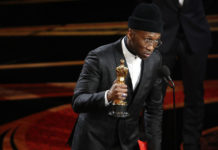 Mahershala Ali made history at the 91st annual Academy Awards as the first black actor to win two Best Supporting Actor Oscars. His first win came two years ago for the 2016 film "Moonlight." He joins Denzel Washington as the only two black people to win multiple Oscars for acting.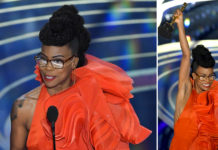 Not long after Black Panther's historic Oscar win for Best Costume Design, production designer Hannah Beachler made history herself as the first black person to take home a trophy in the production design category for her work in the Oscar-winning Marvel movie.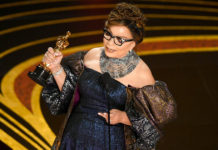 The win is a historic one for costume designer Ruth Carter, who made history as the FIRST black person to win at the Academy Awards, thanks to her work in making the Afro-futuristic outfits seen in "Black Panther."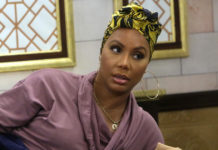 After a dozen contestants battled it out for weeks on live TV, Tamar Braxton came out victorious as the winner of Season 2's Celebrity Big Brother.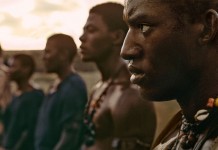 Roots: The Saga of an American Family, a classic novel written by Alex Haley, published in 1976, follows a family from their capture in...