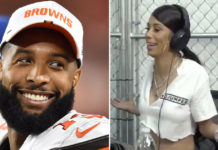 In an interview hosted by Insta-slores Celina Powell on Adam 22's No Jumper podcast, Chief Keef's baby mama Slim Danger claims Odell "loves to be sh**ted on."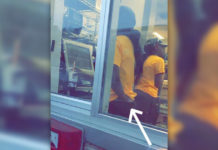 A photo of a South Carolina McDonald's worker digging in her butt while working the drive-thru has gone viral on social media.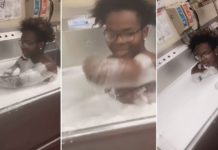 State inspectors made an emergency visit to the Milton, Florida restaurant after being made aware of the incident ... and it still passed inspection!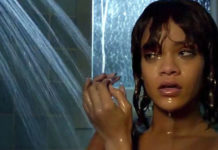 Apparently, not everyone washes their WHOLE entire body when they shower, and black Twitter was stunned to learn how many felt comfortable with not scrubbing or soaping the lower half of their bodies.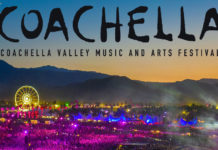 There was reportedly a "huge spike" in the number of people seeking treatment for herpes in the Coachella Valley and surrounding areas after the music festival kicked off on April 12th.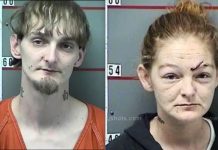 27-year-old Derrick Lee Clarke and his 28-year-old sister, D'Nea G. Stephens, both form Leitchfield, Kentucky, were recently indicted on incest charges after they were caught having sex with each other.