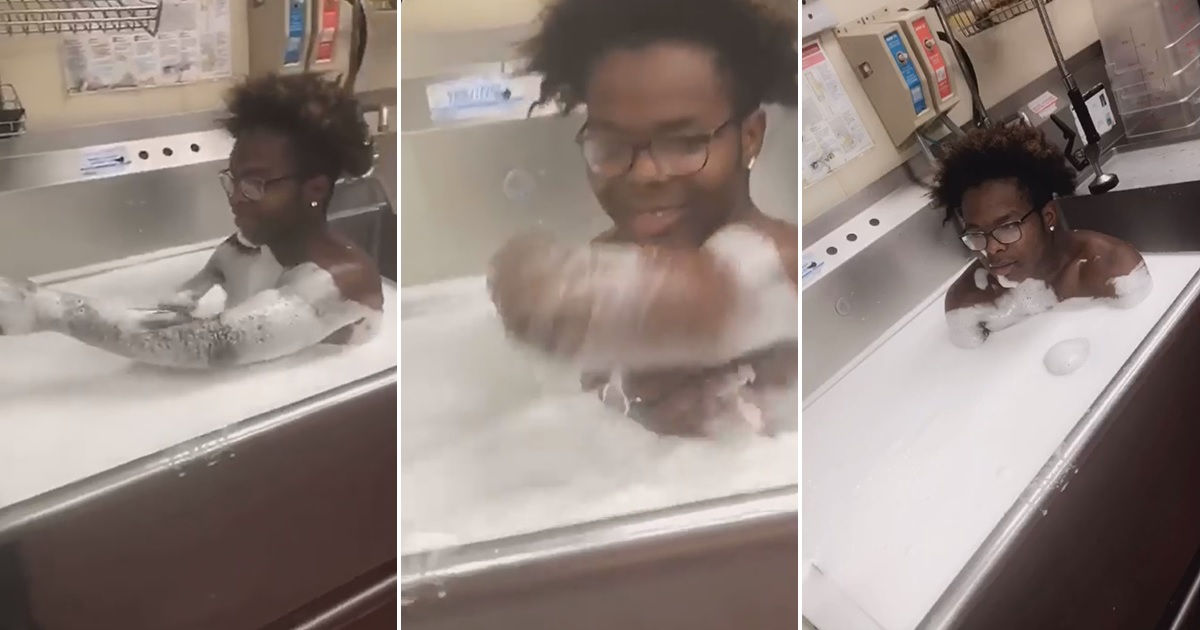 Now, that's just nasty!
A Florida Wendy's is under investigation after a viral video shows an employee taking a bath in an oversized sink in the restaurant's kitchen.
The 93-second clip shows the male employee getting in the sink with no shoes or shirt as other employees laugh and encourage him to bathe.
"It's warm, turn the jets on," he joked while lathering his body with dish soap.
While filming the unsanitary prank, others could be heard laughing and telling him to "Wash your armpits" and "Let's see them toes."
Haley Leach, who knew one of the employees from high school, posted the clip on Facebook on Tuesday (May 20) and it went viral, gaining over 738K views by Saturday (May 25).
"The actions in the video were appalling and I felt like the public had a right to know," Leach told the Northwest Florida Daily News.
Carlisle Corporation, which owns the Milton, Fla. restaurant, released a statement regarding the matter and confirmed the sink-bathing employee has been fired.
"We are taking this incident seriously and it is obviously totally unacceptable. This was a prank by a person who no longer works at this restaurant, and who clearly did not use good judgment. We are taking this opportunity to reinforce our very strict quality procedures with our restaurant team."
And get this: State inspectors made an emergency visit to the restaurant on Wednesday after being made aware of the incident … and it still passed inspection!
According to a report by the Florida Department of Business and Professional Regulation, the restaurant's manager was only given instructions on "sanitation, safety requirements and the importance of active managerial control."
Milton, Florida residents better dine at Wendy's at their own risk.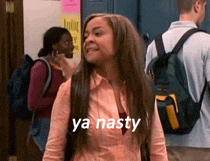 Be the first to receive breaking news alerts and more stories like this by subscribing to our mailing list.