Tag:
officer involved shooting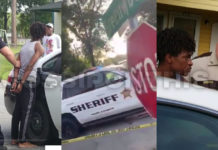 The Waycross Police Department in Ware County, Georgia is under fire after allegedly shooting at a group of unarmed black children aged between 9 and 16, and pistol-whipping a 15-year-old Black boy Saturday morning (Aug. 8) during a traffic stop.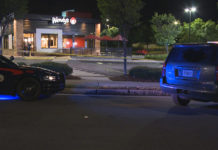 A Black man was shot in the back and killed by Atlanta police after someone complained that he was sleeping in his car in a Wendy's drive-thru line.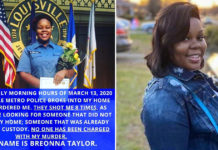 The family of a young aspiring nurse working as an EMT who was shot and killed by police in her own home in Louisville, Kentucky back in March has filed a lawsuit against the city's police department, claiming she did "nothing to deserve to die at their hands."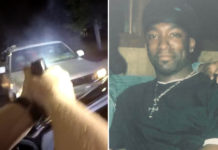 34-year-old Nicholas Bolton was shot in the head after leading police on a car chase in Coweta County.
An unarmed young black man's brutal shooting death at the hands of sheriff's deputies in South Los Angeles is drawing outrage on social media, not just about the fatal shooting, but also the lack of public information about what happened.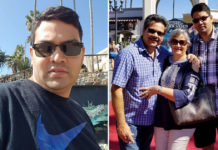 A 32-year-old Riverside man named Kenneth French was identified as the person who was killed by an off-duty police officer at a Costo store in Corona, California.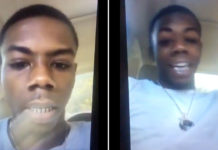 U.S. Marshals shot and killed Brandon Webber, a 20-year-old black man in Memphis, Tennessee Wednesday (Jun. 12), and a clip from Webber's Facebook Live stream just hours before the fatal shooting is being widely circulated online.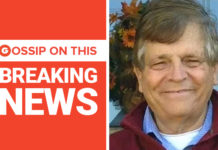 74-year-old Frederick "Fred" Hopkins has been identified by authorities as the man accused of shooting several police officers in Florence, South Carolina.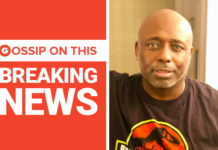 The Florence, South Carolina cop who was killed in the line of duty today in an active shooter situation has been identified by officials as Officer Terrence Carraway.