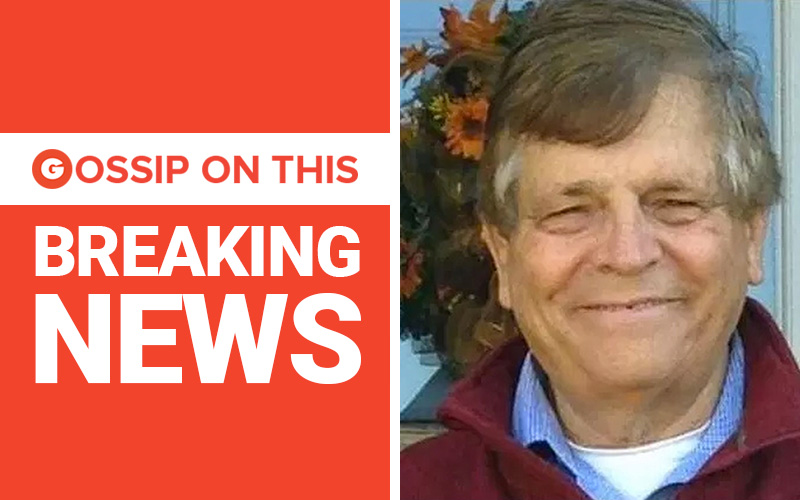 74-year-old Frederick "Fred" Hopkins has been identified by authorities as the man accused of shooting several police officers in Florence, South Carolina.
Hopkins opened fire on seven law enforcement officers Wednesday (Oct. 3), killing Terrence Carraway, a beloved officer and family man who had just celebrated 30 years with the Florence Police Department. Two of the other wounded officers are in critical condition.
Authorities said Hopkins rained gunfire on the police officers from two agencies, killing Carraway and wounding six others, from a perch inside his home near Florence, South Carolina. Police were there to serve a search warrant for Hopkins' 27-year-old son Seth, who was accused of sexually assaulting a foster child at the home.
Fred Hopkins, also known as Frederick Hopkins, was taken to the hospital because he fell and hit his head at the scene, and has not been able to speak with police. He is the husband of Cheryl Turner-Hopkins, a prominent divorce lawyer in the Florence area. Hopkins himself is a disbarred lawyer.
Here's what you need to know about Fred Hopkins and the shooting:
Be the first to receive breaking news alerts and more stories like this by subscribing to our mailing list.