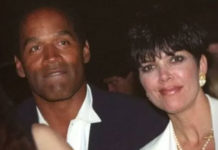 O.J. Simpson is back in the news again ... this time for allegedly bragging about having rough sex in a hot tub with Kris Jenner that sent her to the hospital.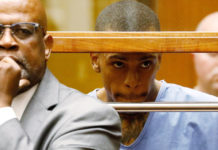 High-profile attorney Chris Darden is representing Nipsey Hussle's alleged killer, Eric Holder. If that name sounds familiar to you, it should, because Darden is best known as one of the prosecutors who unsuccessfully tried the O.J. Simpson murder case in the 1990s.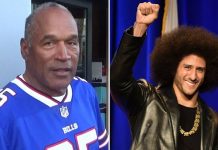 As one of the first black athletes to "transcend race" and do everything in his power to distance himself from Black America and racial injustice, Simpson slams Colin Kaepernick for protesting police brutality.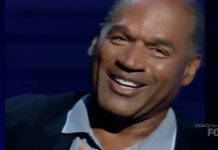 In a TV special that aired on Fox called "O.J. Simpson: The Lost Confession?" the disgraced former NFL star described a "hypothetical" account of what "allegedly" happened the night of June 12, 1994 before the bloody bodies of Nicole Brown Simpson and Ronald Goldman were discovered.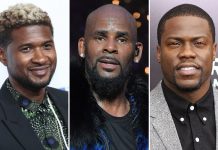 It's been a rough week for Black Twitter, which coped the best way it knows how: with memes, jokes, and hilarious commentary.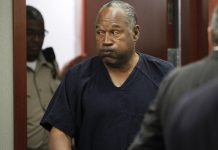 The disgraced football star is rumored to have been caught choking the chicken in federal prison.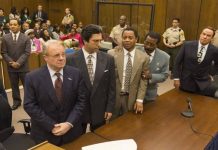 People v. O.J. Simpson: American Crime Story murdered the competition at the Golden Globes and took home the big prize.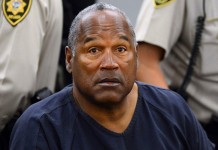 In the court of public opinion, O.J. did it. With renewed interest in the O.J. Simpson trial after the success of the FX Series The... O.J. Simpson took the stand this week with the hopes of getting a new trial. He reportedly begged the judge to grant him a...