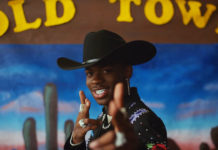 Lil Nas X has officially made history now that his song "Old Town Road" (feat. Billy Ray Cyrus) is the longest-running No. 1 single on the Billboard Hot 100 after spending 17 weeks at the top of the chart.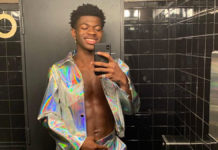 Lil Nas X may be starring in an adult film that he says is "coming soon."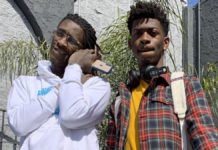 While many have shown support and congratulated Lil Nas X on his decision to come out, Young Thug believes he should have kept it a secret.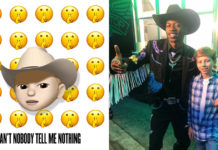 Hold up let me tell y'all something ... you can't tell Mason Ramsey nothing.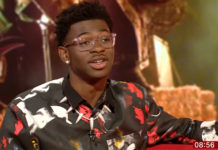 When Lil Nas X said he had revealed something about himself on Twitter, he left his fans in the dark about the specifics. In a new interview with BBC, however, he pinned the tail on the donkey and plainly stated his truth.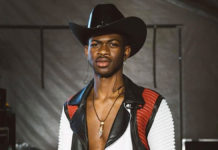 The young man behind the massive hit "Old Town Road" seemingly stepped out of the closet, but was it a genuine move toward being his authentic self or a brazen stunt to rack up streams?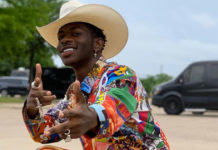 On Sunday (Jun. 30), marking the last day of LGBTQ pride month, the 20-year-old took to Twitter to share a huge announcement.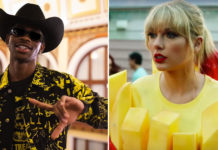 "Old Town Road" by Lil Nas X is the No. 1 song in the country for the 12th week in a row, and while that's good news for him and his fans, it's bad news for Taylor Swift and her "Swifties."
While taking their horses to the "Old Town Road," Lil Nas X and Billy Ray Cyrus made a pit stop at the 2019 BET Awards, where they performed their Billboard No. 1 single.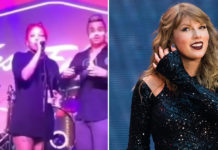 The surprise hit that is "Old Town Road" is inspiring more black artists like K. Michelle to dust off their cowboy boots and get into the country genre. But Kimberly's delivery might could use a little work if she hopes to relate to the country audience.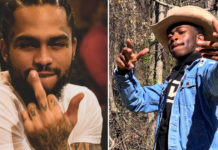 For the second week in a row, "Old Town Road" by Lil Nas X is the #1 song in the ENTIRE country, and New York rapper Dave East couldn't care less, because according to him, the song is "super wack."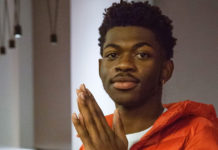 Billboard reports that Lil Nas X's "Old Town Road" is now the #1 song in the country after leaping from No. 15 to No. 1 on the Billboard Hot 100 chart, dethroning Ariana Grande's "7 Rings" after eight weeks.