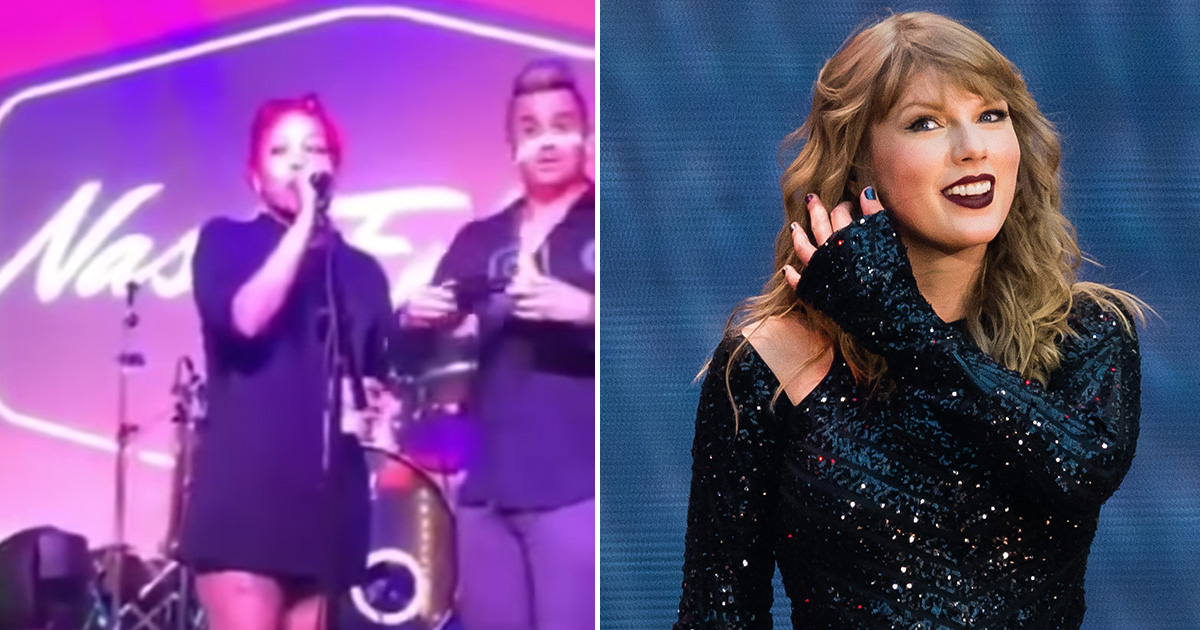 In a world where Lil Nas X has subverted norms about genres and teamed up with Billy Ray Cyrus to top the Billboard Hot 100, it's understandable that other black musicians would see the country music genre as ripe fruit, fresh for the picking.
And that kind of genre experimentation is fantastic. The idea that black musicians can ONLY do hip-hop or R&B is stifling, racist and limiting. But K. Michelle, who is Tennessee-born and raised, has decided that the best way for her to make her mark on the country music industry is by pulling a drive-by rant during country musician Tyler Ryan's set.
In her rant, K. Michelle proclaimed that her talents as a country singer would not go undenied.
"I am here in Nashville, I just got done sitting down with Mr. Chris Stapleton, you guys can pull it up… And I am a Black girl who sings better than any white mother*cking country singer in Nashville right now. I have a ton of your favorite people behind me. So when I say I am the next motherf*cking Taylor Swift, it's not a motherf**king joke."
Watch the footage for yourself below: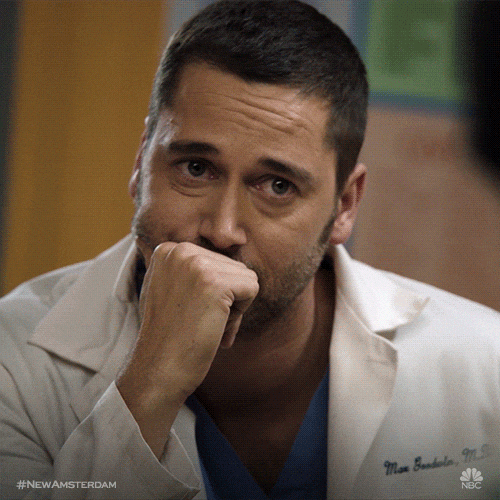 So… Kimberly. Name dropping people and cursing at them is not gonna get you anywhere near a country music chart.
And while I'm no Taylor Swift fan, one thing that girl is is very successful and you're gonna have to put WAAAAAAYYY more respeck on Taylor's name before you run around calling yourself the Next Great Swift.
Comparing yourself to Taylor, who is decidedly far more of a pop singer than a country singer these days, is setting yourself up for failure.
Surprisingly, Tyler Ryan had K. Michelle's back though, even though it was his set she rudely interrupted.
https://www.instagram.com/p/BwzyKSJHf8c/
Call me old school, but rather than fussing at folks, wouldn't K. Michelle be better off putting a decent country song out and allow the music to do the talking?
After all, it's not like Lil Nas X sought anyone's permission to do a country song and its success proved the so-called gatekeepers of country music don't have the power they thought they had.
Be the first to receive breaking news alerts and more stories like this by subscribing to our mailing list.