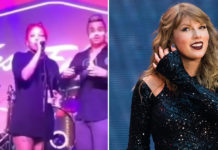 The surprise hit that is "Old Town Road" is inspiring more black artists like K. Michelle to dust off their cowboy boots and get into the country genre. But Kimberly's delivery might could use a little work if she hopes to relate to the country audience.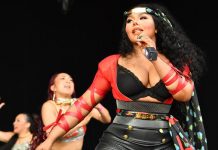 While performing at Funk Fest in Atlanta on Saturday (May 19), Lil Kim wanted to join her back-p dancers and show off her own moves. The femcee did BlocBoy JB's "Shoot" dance and the Milly Rock. Though the crowd got hyped with Kim, the internet had other thoughts of her struggle dance break.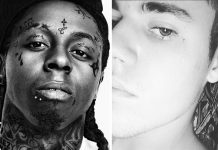 Are face tattoos the first sign of a serious mental breakdown? If so, y'all might want to keep an eye on Justin Bieber.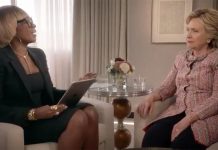 This is just complete and utter foolishness. What the hell are you doing, Mary J?